Support – How can we help?
Here you'll find valuable content that helps you become a successful sports bettor.
Get in-depth content about sure betting, value betting and matched betting.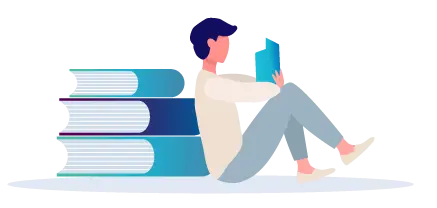 More support offerings
Adjusting your bankroll while betting to reduce variance
Bjorn
2023-05-09T13:49:51+02:00
Do I need to adjust my bankroll when value betting?
If you frequently turn over a majority of your bankroll every day, it makes sense to adjust your bankroll continuously. The reason is that the Kelly stake sizing is calculated using your bankroll. If you have half your bankroll in unsettled bets, and still calculate stake sizing based on your full bankroll, you are taking more risk than you might want and variance will increase.
On the other hand, if you have a larger bankroll and only turn over a small percentage of it every day, there is little need to update your bankroll. Also, if you bet with just a small part of your entire bankroll, and use the rest as a reserve – you probably don't need to make any adjustments.

Adjusting your bankroll automatically when value betting
When you are value betting, you will get the correct Kelly stake size even with multiple open bets. Just go to options and make sure Adjust for open bets is enabled. With this feature, there is no need to manually update your bankroll.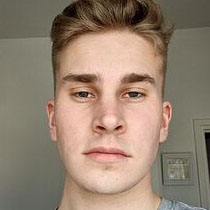 " Use one or two hours per day on betting, and you can really make some big profits."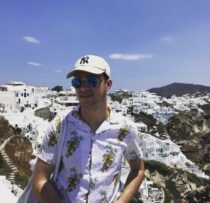 "I am always open to new ways of making profit with as little risk possible"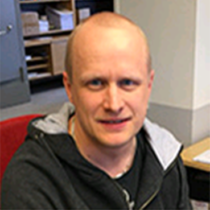 "When value betting I beat approximately 90% of all closing odds"
"I started only with 200 euro. After almost one month my profit is almost 450 euros."
Latest blogposts
Hanna
The slower summer season is finally behind us and the top European Football leagues have started. We're kicking off by bringing even more value to the table - 6 new bookmakers.
Hanna
Learn more about how to avoid selection bias in value betting. Selection bias in value betting means that we allow our personal preferences and familiar patterns to influence our betting choices. This is something you need to avoid - because emotion costs money. You should bet with your brain and not your heart.
Hanna
Are you a betting pro? Or a beginner taking your very first baby steps toward profitable betting? No matter where you start - this video is for you.
Get help in the community
Join your sports betting friends in the RebelBetting community. Share and discuss your profit results, betting strategies and get tips from fellow bettors. It's free to join!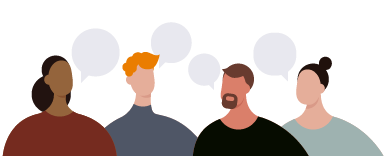 What our customers say
"2 months of Rebel, £7000 profit"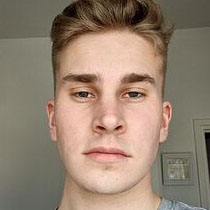 "It's one of the easiest ways to make money"

The only thing you really need is a computer and some patience. My starting capital was €2500, and so far I've earned +€11000, which is a lot considering it's tax-free. Use one or two hours per day on betting, and you can really make some big profits.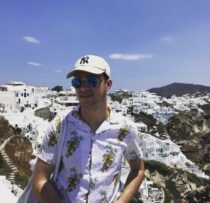 "I am always open to new ways of making a profit with as little risk possible"

It's taken me less than two months of value betting to make as much as I made from matched betting in a year. View the process as more of an investment than betting, think long-term. Trust the system and keep placing bets.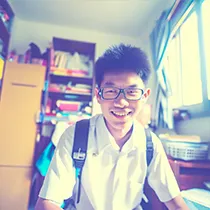 "ROI over 500%"

I've been using this service for a few months now; starting with the Starter plan and then upgrading to the Pro. The rewards have been worth it – my ROI is over 500%, which is all the proof you need. You should definitely try it.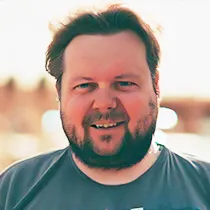 "A great way to make some extra money on the side"

I've been using RebelBetting for the past 9 months, and I've seen great results. The software is incredibly useful for finding value bets and logging them, making it a great way to make some extra money on the side. I highly recommend it to anyone looking to start their own side hustle!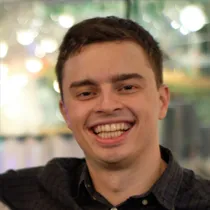 "Outstanding arbitrage betting software"

RebelBetting has put together an outstanding arbitrage betting software package. It has a simple, uncrowded interface, but is packed with all of the necessities for serious arbitrage betting. Despite being incredibly user-friendly, it doesn't sacrifice any of the more advanced features that experienced arbers have come to expect.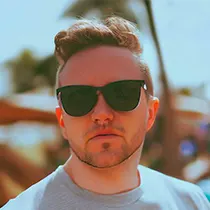 "It's a great investment"

Anyone with an understanding of sports and betting will quickly grasp the concept. RebelBetting is a trustworthy product and they have a helpful community and customer support. Plus, you'll probably make a lot more than what you pay in subscription fees – it's a great investment!

"€1000 profit after one month"

The program works and is easy to use. I started with around €1600 and have a €1000 profit now after one month. When value betting I beat approximately 90% of all closing odds.
"Outstanding service"

Rebel betting is an outstanding service, that provides an excellent solution for those wishing to get involved in sports trading and value betting. Dedicated and professional team. Clear and user-friendly website. Recommended!
"Premium service for an affordable price"

If you are looking for a premium sure bet or value bet finder for an affordable price, RebelBetting is one of your top choices.
"Love the possibility of making risk-controlled investments"

I love this type of platform where there is the possibility of making risk-controlled investments that give long-term returns. Also, it is very rare, in any sector, to find such careful and punctual customer care.
"In under six months I've made a profit over 5000 EUR"

I think ValueBetting is awesome and I have made very good money with it.
"Number one tool for aspiring arbers"

Rebelbetting is the #1 tool for any aspiring arbers. Many of our members have only the best to say for this highly professional team of betting experts.
I'm finally profiting.

Thanks to you guys I'm finally profiting from betting.
"I have almost quadrupled my initial deposit"

I have placed about 4500 value bets, while I have almost quadrupled my initial deposit by now, in less than 2 months.
"Your model works great and it obviously beats the bookies"