Here's an interview with one of our customers – Emil, from Turku, Finland. He has made an amazing profit of 11 561€ (as of April 20th) since he started valuebetting. That averages out to 150€/ day. His running result can be seen in the profit graph below. You can also read fresh updates on his result in the community.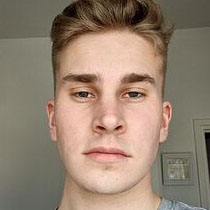 Hey Emil, how did you get into betting in the first place?
My first glance at betting was through a trending video on YouTube where the founder of Oddsjam explained how he had made a fortune by value betting for a few years. Due to my interest in statistics and algorithms, I decided to try it for myself. I signed up for a free trial and made hundreds of 1€ bets just to kind of see if this could actually work, and it did.
Unfortunately, Oddsjam had just two or three European bookmakers so I didn't continue with my subscription there. Instead, I found another software that I used for two months. The software was very primitive with no tracker etc, so I only made a few hundred euros during that time.
But I found Rebelbetting via Google and decided to try it out after reading some good reviews. The thing that really sold me was the tracker, which gives a lot of useful info to the user and updates itself. I used an Excel sheet to manually track my bets before but since I switched to RebelBetting there was no need to use it.
What was the biggest hesitation or concern that almost stopped you from joining?
Probably the price, but after noticing the free-month profit guarantee I couldn't really lose too much. I also saw the profits that the other users have made in total which was very convincing.
What did you discover as a result of value betting?
I discovered that if you're willing to use just one or two hours per day on waiting for bets and placing them, you can really make some big profits.
What was your first impression of ValueBetting?
It was really positive, even though I lost money the first two or three days. I knew that if I just continue making bets the profit will start to grow, and the stats provided by the tracker really confirmed it.
What did you have as capital, to begin with, and how much have you earned so far?
My starting capital was €2500, and so far I've earned €11 561. Which averages out to €150/ day, which is a lot considering it's tax-free.
If you were to recommend value betting to your best friend, what would you say?
I'd say that it's one of the easiest ways to make money. The only thing you really need is a computer and some patience.
What specific feature did you like the most about this product?

The tracker. The redirects to the bookmakers are also really useful.

How many bets have you placed so far?
I have placed 5281 bets as of April 20th.
How many and which bookmakers do you use/have you used?
I've used:
Unibet, Paf, Casumo, WilliamHill, Leovegas, Expekt, Betsafe, Betsson, Nordicbet, Bet365, 10Bet, Bethard, ComeOn, Mobilbet, Netbet, Veikkaus, Partypoker
What Kelly stake sizing strategy do you use?
I've used the 30% which is the default settings.
What max stake percentage do you use?
1%, but a lot of times it's impossible because of the stake limitations (on some bookmakers).
Minimum and maximum value?
I've changed this up a couple of times but settled for a minimum of 4%, to reduce variance. My average thus far is 6.42%. I haven't had an upper limit on the value percentage.
Do you bet on value bets long before the match start? What strategy do you use when it comes to this?
I've also changed this a couple times but have now settled for 24h, which has worked really well.
Would you say you are risk-tolerant? I.e how do you handle downswing/losing streaks?
Yeah, I'd say so. My staking strategy is also quite conservative, so I know that even though I'd lose 15 bets in a row(which I have) I'll still make a profit in the long run.
Have you ever doubted that value betting will work?
Not really, as long as the service is comparing the odds to sharp bookmakers like Pinnacle.
Do you have any feature suggestions/improvement ideas? (The RebelBetting dev team will be notified about this as well! 😀)
Some more tracker options so that you the users could take a look at CLV profits per bookmaker and for a certain time period. Also some more bookmakers like Coolbet and 888sport. I know this is already on the to-do list though.
And last but not least – what will you do with the profit (expected profit)?
If I ever stop value betting I'm definitely investing my profits into stocks or index funds.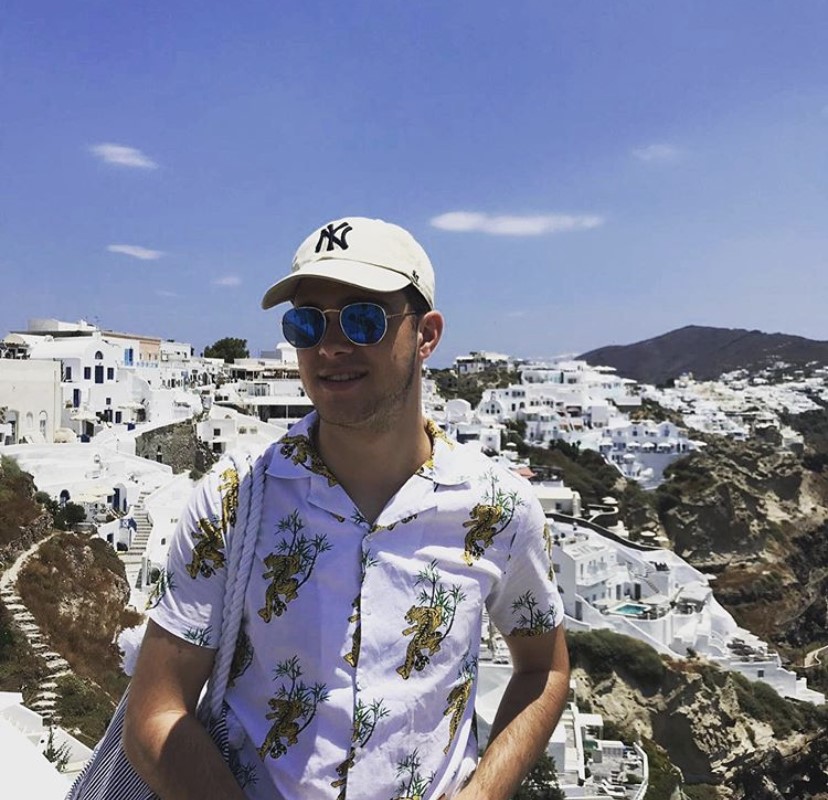 "I am always open to new ways of making profit with as little risk possible"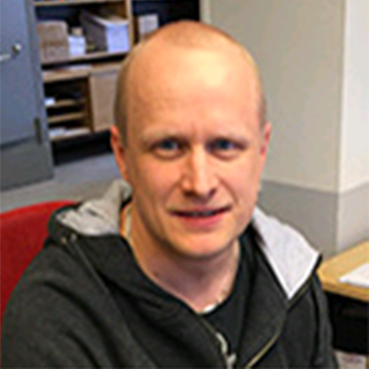 "When value betting I beat approximately 90% of all closing odds"
"I started with 200 euro. After one month my profit is almost 450 euros."
Start your free trial
14 day RebelBetting trial
Value betting and sure betting included. No credit card required.