A value bet is a bet where the probability of a given outcome is greater than the bookmakers odds reflect. Simply put, when value betting you will be placing bets that have a larger chance of winning than implied by the bookmakers odds. This means you will have an edge over the bookmaker in the long run.
How does it work?
Check out the full manual to learn the interface and to get more in-depth explanations.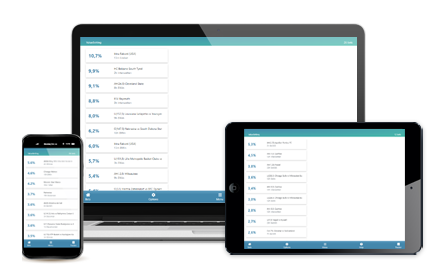 Value betting with the example of a coin toss
When tossing a coin there can only be two outcomes; heads or tails. We know that the chances of the coin to land on either heads or tails are 50% each. This equals to an odds of 2.00 for either outcome.
To calculate odds we use this formula: Odds = 1/probability in decimals. In this case, this is 1/0.5= 2.00
Now imagine you were offered odds of 2.10 on Heads and odds of 2.00 on Tails from two different bookmakers. What would you bet on?
Since the actual probability of the two outcomes is the same you should, of course, bet on the higher odds.
The odds of 2.10 is higher than what the underlying probability suggests, creating a value bet. The bigger the difference, the more profitable the value bet will be.
How to detect value bets
Finding value when sports betting is not as easy as detecting value in a coin toss. In sports, we cannot know the exact probability for a given match.
However, some bookmakers have proven that they are extremely good at determining odds that reflects the actual probability of an outcome. These are often referred to as "sharp" bookmakers, or "sharps". Some sharps are better than others on certain sports as well. By evaluating these sharp bookmaker's odds, taking betting bias and market efficiency into account, our servers can determine the "true odds" for any given match. This means that we also know when other bookmakers odds are off and where a positive expected value occurs.
Value betting FAQ
Expected Value (EV) and Variance
It's important to see value betting as a long term way to profit where the number of bets plays an important role. It's all about volume. You need to place as many bets as your time and bankroll allow. The number of bets required to reach statistical significance is much higher than what most people think intuitively. You will have to place a couple of thousand bets before you will know with a great deal of certainty.
Variance will have a large impact on your results if you have a small sample size of bets. But with a large number of value bets, your results will always move towards it's expected value over time. Learn all about expected value and variance.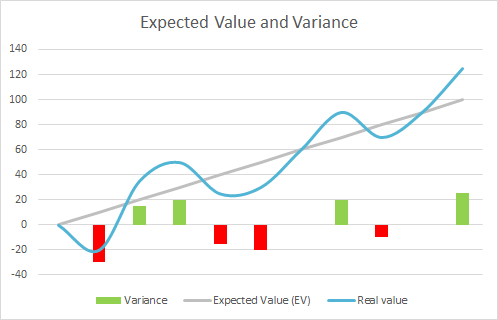 You have to be prepared for downswings since you only bet on a single odds. Meaning you can lose since you do not cover all the possible outcomes (like you do when arbitrage betting). But you will profit in the long run.
Subscribe today
Start using the fastest, most user-friendly, value betting and sure betting service on the market. At any given time, RebelBetting finds thousands of profitable bets for you to bet on.
P.S. To get the best possible offer make sure you join for a longer period of time – up to 30% off.
RebelBetting Pro
Value bets & sure bets

Maximize your profit

The most

profitable bets

Access

non-limiting bookies
RebelBetting Starter
Value bets & sure bets

Great when

starting out

ROI over

30% / month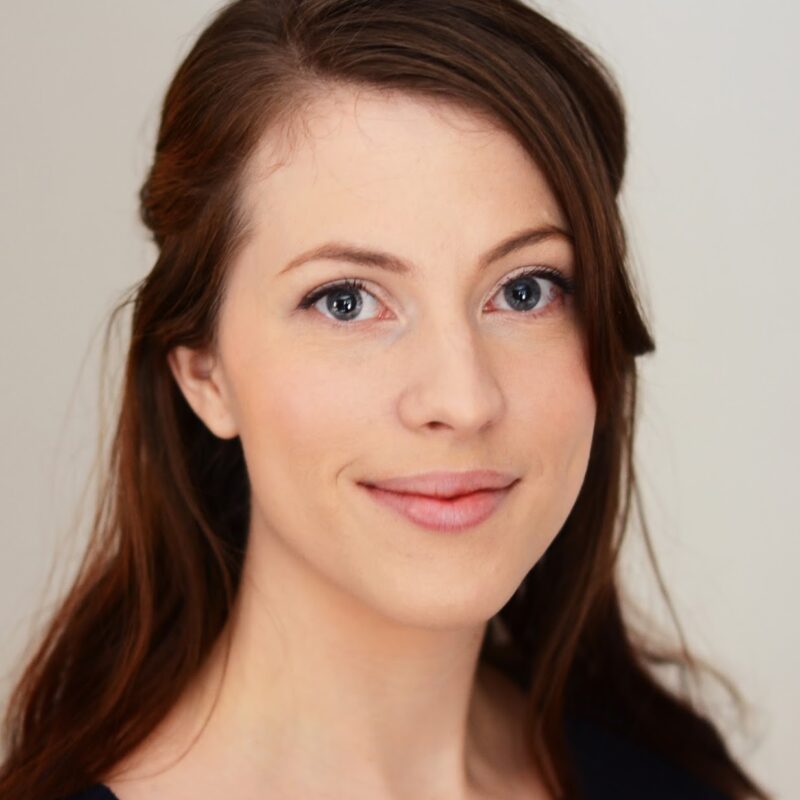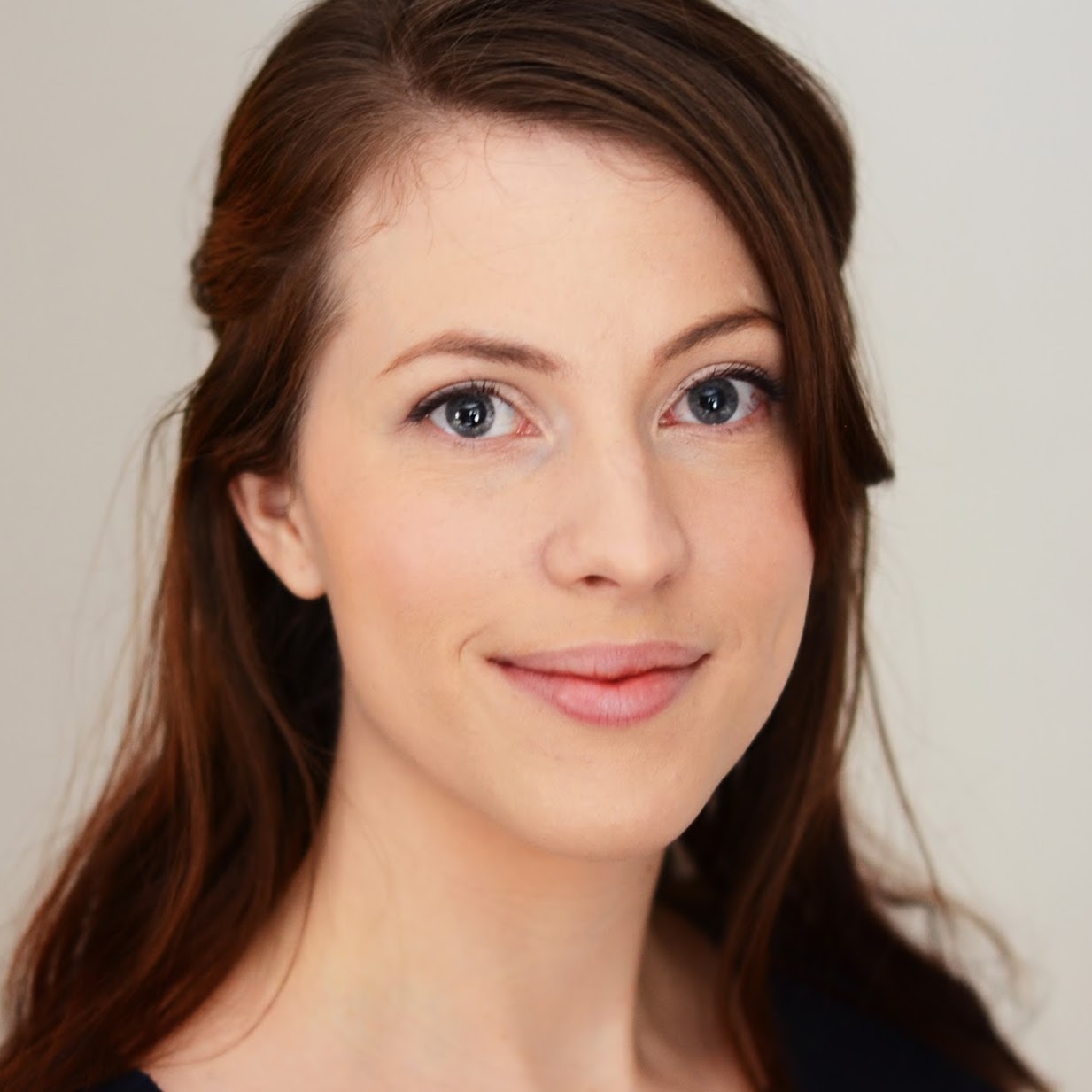 Author: Hanna Falkdal, Customer Support Manager
Hanna works with customer support and relations. Making sure every customer is as happy as can be is always her top priority, as well as educating them on how to make money on sports. She has graduated as a Journalist.