In sports betting, an edge is an advantage a bettor has over the bookmaker or other bettors that can be used to make successful wagers. Finding edges in betting has never been easier – RebelBetting finds them for you – anytime, anywhere.
How? By taking advantage of bookmaker pricing mistakes using the two methods called value betting and sure betting.
How does it work?
Bookmakers always compete with each other by having the best odds. When a bookmaker has higher odds than others, profitable situations will occur.
Sports betting is considered by most people as a way of enjoying sports. You bet on your favorite team and hope to win money by pure luck. This is precisely what the bookmakers want – people betting like they were playing the lottery. This is why regular gamblers always lose. But you are not one of them.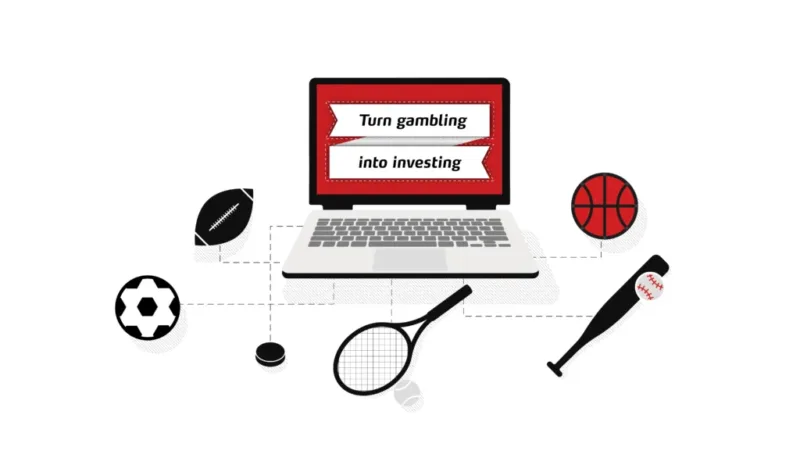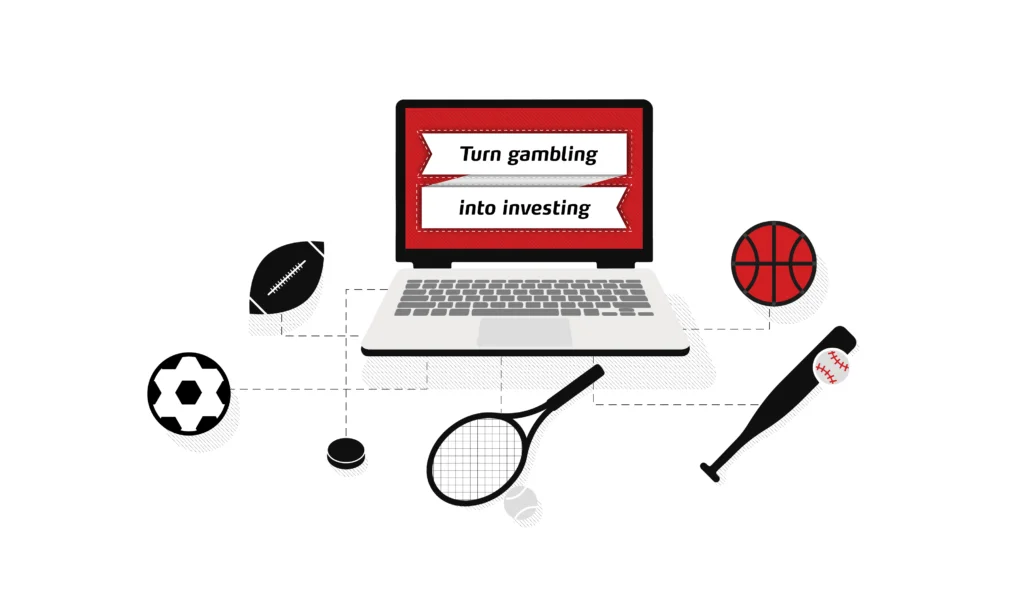 Start your free trial
14 day RebelBetting trial
Value betting and sure betting included. No credit card required.