Are you a sports bettor looking to maximize your profits? Check out this must-watch video that covers the Kelly Staking strategy vs Flat staking. Find out which method will give you the best results and help you make the most money when value betting! Gain valuable insights on how to improve your betting strategy and become a pro at sports investing.
High edge = increased stake
The Kelly staking strategy is generally considered to be a better option than flat staking when value betting because it allows you to adjust your bet size based on your estimated edge over the market.
This means that if you have a high edge, you can increase the stake; whereas, if you have a low edge, you can reduce the stake. By adapting your stake size in this way, you are able to maximize your profits and minimize your losses over time.
"A game changer"

Value betting and Sure betting are two really interesting products from RebelBetting that are tailored for you who wants to take betting to the next level. You'll be sent loads of profitable bets your way and will learn a completely new approach to betting – a game changer! Read the Swedish RebelBetting article.
"Outstanding"

Not only can you not lose with RebelBetting's first month Profit Guarantee, you won't lose with their outstanding and consistent strike rates! Simply follow their value betting, track the live scores as you play, and you'll be well on your way to becoming a profitable bettor.
"Trust the system – you will make money in the long run"

So far, I have earned about 52,000 SEK (around 5,096 EUR) with the help of this service alone! This is a really good service and it is well worth the monthly cost. I discovered how easy it can be to make money betting without any real knowledge or interest. Trust the system and if you follow it, you will make money in the long run.
"It's taken me less than two months of value betting to make as much as I made from matched betting in a year" Read the full interview here

.
"Love the possibility of making risk-controlled investments"

I love this type of platform where there is the possibility of making risk-controlled investments that give long-term returns. Also, it is very rare, in any sector, to find such careful and punctual customer care.
"In under six months I've made a profit over 5000 EUR"

I think ValueBetting is awesome and I have made very good money with it.
"€1000 profit after one month"

The program works and is easy to use. I started with around €1600 and have a €1000 profit now after one month.
"I have almost quadrupled my initial deposit"

I have placed about 4500 value bets, while I have almost quadrupled my initial deposit by now, in less than 2 months.
"I'm finally profiting."

Thanks to you guys I'm finally profiting from betting.
"I have made £4,515 profit with an 8.47% ROI"

Good news! I have made £4,515 profit. Using ValueBetting no more than 20 minutes each day, mostly just using my phone, I've almost doubled my bank in two and a half months.
Subscribe today
Start using the fastest, most user-friendly, value betting and sure betting service on the market. At any given time, RebelBetting finds thousands of profitable bets for you to bet on.
P.S. To get the best possible offer make sure you join for a longer period of time – up to 30% off.
RebelBetting Pro
Value bets & sure bets

Maximize your profit

The most

profitable bets

Access

non-limiting bookies
RebelBetting Starter
Value bets & sure bets

Great when

starting out

ROI over

30% / month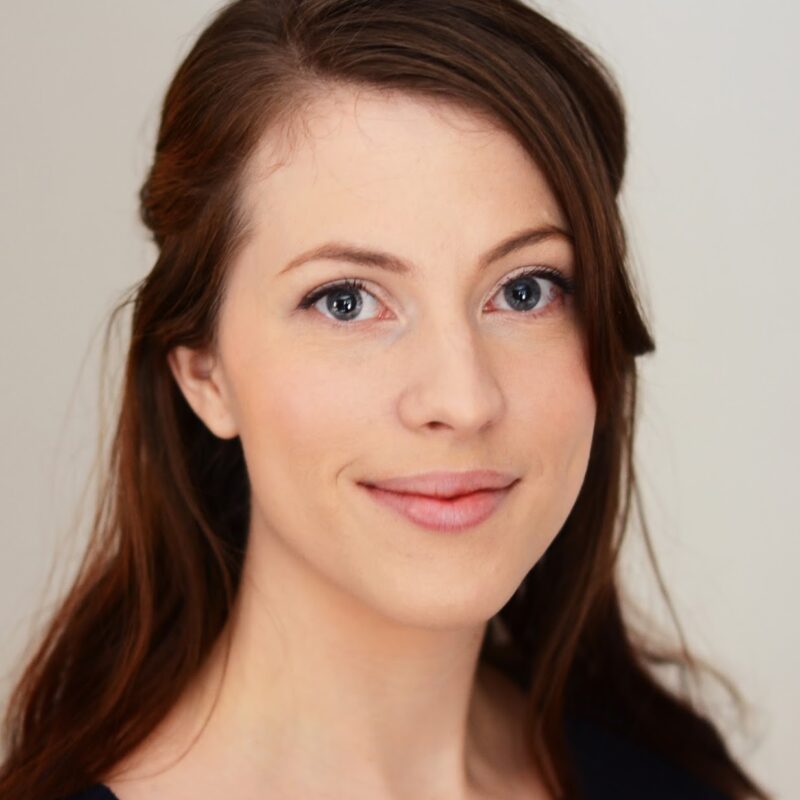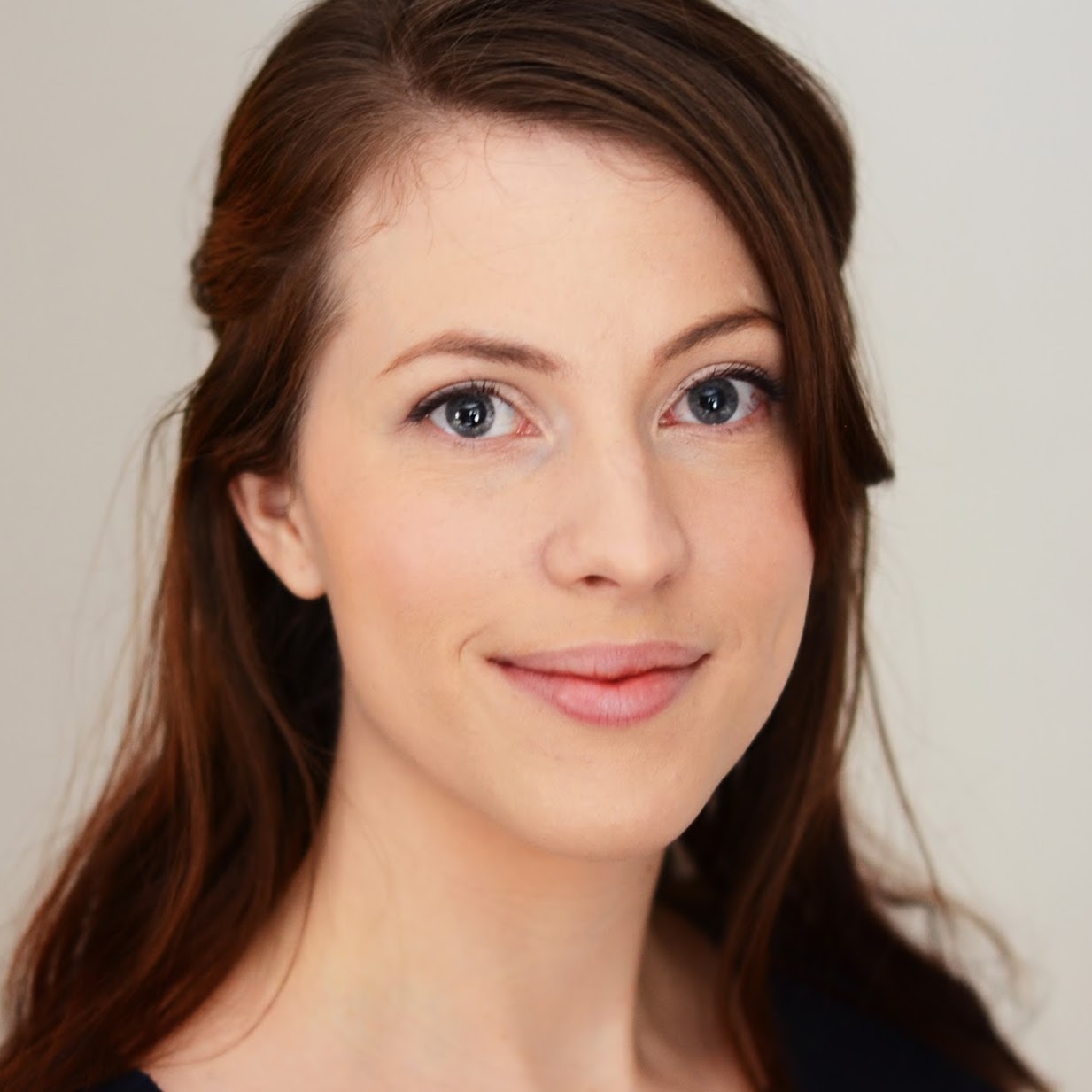 Author: Hanna Falkdal, Customer Support Manager
Hanna works with customer support and relations. Making sure every customer is as happy as can be is always her top priority, as well as educating them on how to make money on sports. She has graduated as a Journalist.
Start your free trial
14 day RebelBetting trial
Value betting and sure betting included. No credit card required.