As a sports bettor, you may have come across the term bet broker (or bet agent / betting agent as they're also called). In this article, you'll learn what a bet broker is and how you can benefit from using them when sports betting. We've also compiled a list for you of some of the most popular and trusted bet agent services.
What is a bet broker / bet agent?
Simply put, a bet broker acts as a middleman between you and the bookmaker in the process of placing bets. A bet broker will give you single-account access to multiple bookmakers at the same time and provide you with the best odds available on the market. Here's a list of recommended bet brokers and their respective sign-up offers. 
Why should I use a betting broker?
Betting brokers provide access to more betting markets, higher limits, and better odds than most bettors could find through traditional means. By using a broker, bettors can also take advantage of sure betting and value betting opportunities that would be difficult to find without one. These benefits make it easier for bettors to maximize their potential profits over the long-term.
How does a bet agent work?
A bet broker will provide you with accounts in various bookmakers. They act as the middleman between you and the bookmakers where you play in the bookmakers accounts, but the transactions are done through the bet broker.
Not all bet brokers work the same way though, but most common is that when you're using a bet broker you will only have one account (that is, with the bet broker) from which you can place all of your bets.
One thing all brokers have in common is, that using a bet broker, you'll be able to take advantage of the best odds available for a given betting event across a range of bookmakers. This also means less administrative work, and you don't have to spend unnecessary time to move funds from one bookmaker to another or have to keep track of multiple bookmaker accounts.
Video: What is a bet broker?
Check out this video to understand how bet brokers work and which are included in RebelBetting.
How do bet brokers make their money?
Bet brokers earn commission from bringing traffic to the bookmakers. Also, they usually don't operate completely for free, meaning they will charge you for their services in one way or another. But many sports bettors feel like the cost associated with using a bet broker are fully worth it considering the many possibilities a bet broker service will bring you.
Depending on the choice of bet broker you will have to pay a fee, and/or commission. Some are charging fees for placing bets, while others apply other forms of charges. Bear in mind that there are also transaction costs associated with withdrawals and bank transfers to and from the broker (just like it is using a regular bookmaker). 

Recommended bet brokers
Below is a list of the most reputable and well-known bet agents in the sports betting industry. If you're eager to get started using a betting broker, these are the ones to consider:
BetInAsia
With a BetInAsia BLACK account, you get instant access to the best odds and highest limits with the major Asian bookmakers – while only having to keep track of one account. Sign up with BetInAsia here and choose between two exclusive sign up offers.
Integrated into RebelBetting: Yes
Bookmakers available via Betinasia: Pinnacle Sports, IBCbet, Singbet, 3et, 18bet, BetISN, JAbet and RedZone together with the exchanges Betdaq, Matchbook, Smarkets and Betfair.
Note! Redzone and Smarkets are not accessible in all countries, visit BetInAsia website for more information.
Minimum deposit:  100 EUR or the equivalent in other currencies.
Minimum stake: 5 Euro
Additional information: If you come from France, Sweden, Turkey, United Kingdom, Singapore, North Korea or the U.S, you are not able to sign up with BetInAsia, sorry.
Sportmarket
Sportmarket will give you access to some of the best known bookmakers in the business, and most importantly bookmakers that will not limit or close the accounts of long term winners. You will have single account access to a range of bookmakers and will be able to take advantage of the best odds available. Last but not least, they are fully integrated into RebelBetting, meaning you'll access their odds fast and easy.
Sign up with Sportmarket and get 2 free weeks of RebelBetting Pro
Also, make sure to check out the Sportmarket Quick start guide
Integrated into RebelBetting: Yes
Bookmakers available via Sportmarket: Betfair*, Betdaq, Matchbook, Pinnacle (PS3838), ISN, 18Bet, 3et, Redzone, JAbet, Penta88, Singbet**, Brokerage service***
* Sportmarket are not in a position to offer select bookmakers to customers coming from countries that have been restricted by our partners.
** Singbet is an optional bookmaker and is never activated by default. If you are interested in adding Singbet to your betting portfolio, please get in touch with us by sending an email to 
support@sportmarket.com
.
*** Brokerage service is available on our Sportmarket Pro tool. It is very similar to classic "Skype betting". No-voids guarantee (unless there is a proper reason for the bet to be voided); be noted that the minimum bet is €1,000 through this service and stakes below that (lower stakes) will not be taken into consideration.
Minimum deposit: 250 Euro
Minimum stake: 10 Euro
Additional information:
Unfortunately, customers who are residents in US, UK, France are not able to register at Sportmarket as well as customers from any other country not listed within the Sign-up form.
Accumulator bets are implemented as of July 2020 and currently are available for: Soccer, NBA and NFL.
Credit/Debit Card payments are available as of September 2020 and accepted are only Visa/Mastercard. Cards issued in the following countries will not be accepted due to geo-restrictions of our Card provider: USA, UK, France, Norway, Japan, Sweden, Turkey, Israel, Russia, Poland, Switzerland and Australia.
3et
RebelBetting is the first arbitrage service in the world to integrate this revolutionary bookmaker, which also acts like a bet broker. Using 3et you'll get one-wallet access to the best odds available, with high limits. They offer comparable odds to Pinnacle, SBO, Maxbet, ISN, and Matchbook.
3et will allow you to place bets across a range of markets while spreading your total bet stake across a number of different bookmakers.
3et calculate your balance based on your total exposure within a given market rather than the total of your bets placed. This allows you to continue betting with funds that would otherwise be tied up.
They are fully licensed and regulated and they are not only a tool for connecting bettors to other bookmakers. All deposits and settlements are handled and controlled by them.
Sign up with 3et here
Integrated into RebelBetting: Yes
Bookmakers available via 3et: They offer comparable odds to Pinnacle, SBO, Maxbet, ISN, and Matchbook.
Minimum deposit: 200 EUR
Minimum stake: Requires a minimum stake of 100 EUR per bet
Additional information:
Betting volume is calculated against the lesser of win (return) or stake amount for each bet.
Due to automated odds and currency conversions, 3et will often match slightly less than requested. For example, you may request $200 and be confirmed $199.75. This is completely normal.
3et is not available for customers from UK, US, France, Spain.
Asianconnect
Asianconnect (or Asianconnect88) is one of the most popular bet brokers that provides exclusive access to betting in Asia. They are the only broker that allows customers from the UK. They are well known in the industry and have been around for more than 10 years.
Asianodds is the name of the betting platform of Asianconnect, which compiles real-time odds for many of the biggest online bookmakers. They also offer Skype betting, which is a service where traders will be the ones to place your bets through Skype.
Sign up with Asianconnect here and get 2 free weeks of RebelBetting or ValueBetting.
Make sure to check out the Asianconect quick start guide as well.
Integrated into RebelBetting: Yes
Bookmakers available via Asianconnect: 3et, SBObet, PS3838 (Pinnacle), Singbet, Penta88, BetISN and OrbitX.
Minimum deposit: The minimum deposit to open a an account on any of the bookmakers they offer is 10 EUR on each bookmaker. As for Asianodds, the minimum deposit is 100 EUR and for Skype Betting platform, the minimum deposit is 150 EUR.
Minimum stake: Minimum 2-10 Euro stake depends on what bookmakers you bet with.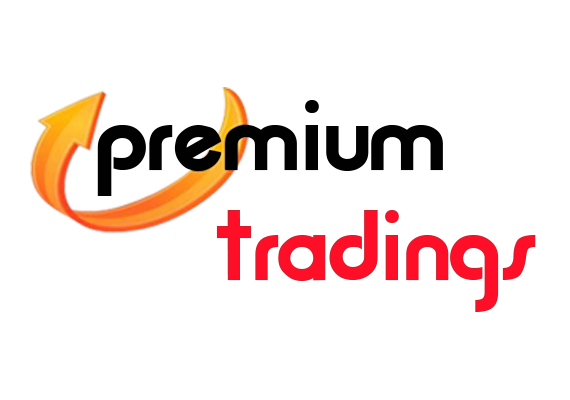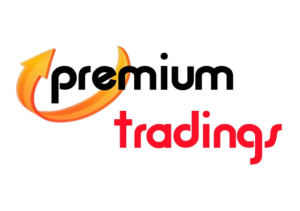 Premium Tradings
Premium Tradings Is a bet broker established by some of the pioneers of the online sports betting industry. They offer high limit accounts and lets you enjoy some of the best odds available on the market.
Using Premium Tradings you will be able to bet in many connected bookmakers with just one click. They also offer tools where customers can connect directly with traders, and by doing so, be able to get higher limits on their requested bets.
Another advantage is that they offer bookmakers like Babibet, 1bet and 18bet, that cannot be found with other bet broker services.
Integrated into RebelBetting: No
Bookmakers available via Premium Tradings: Maxbet, SBObet, Pinnacle, 1Bet, ISNbet, GA268, Babibet, 18bet, Matchbook, 9wickets, Orbit exchange, Turf7, Citibet
Minimum deposit: 200EUR
Minimum stake: Minimum stake is different for different bookies. Stakes vary from 2 EUR to 15 EUR.
Did you enjoy this article? Check out more articles on our help pages for sure betting and value betting.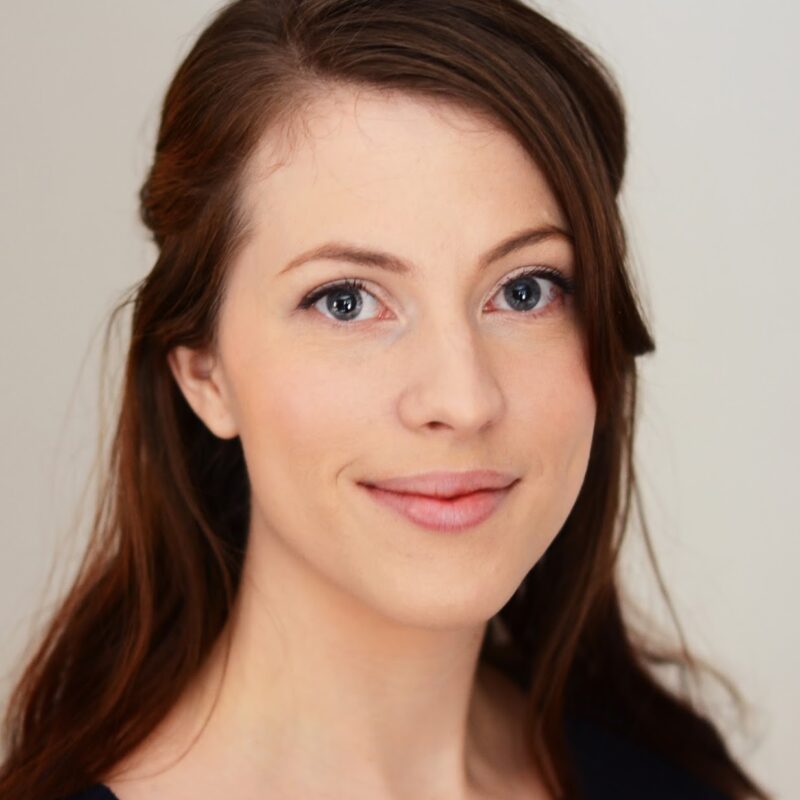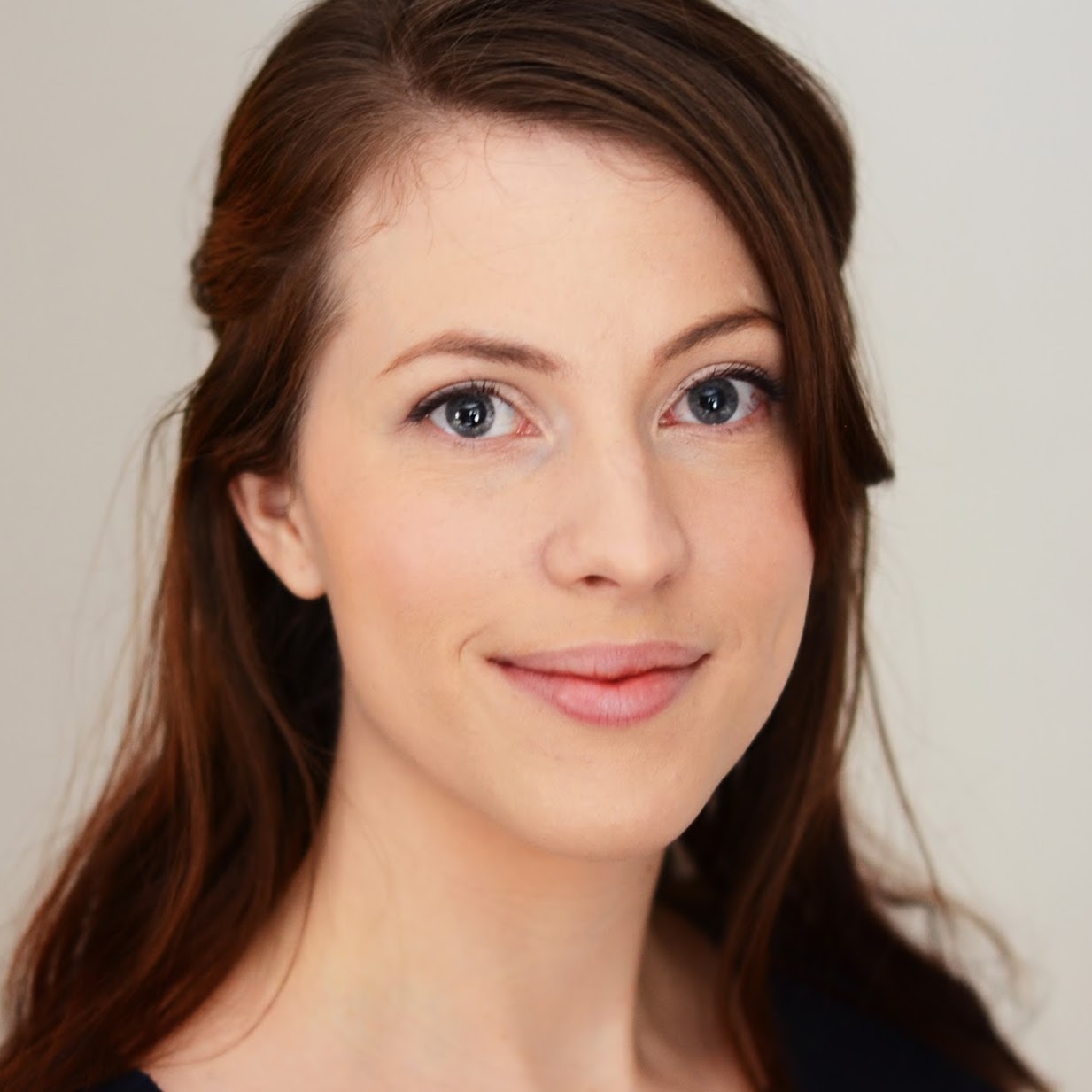 Author: Hanna Falkdal, Customer Support Manager
Hanna works with customer support and relations. Making sure every customer is as happy as can be is always her top priority, as well as educating them on how to make money on sports. She has graduated as a Journalist.
Start your free trial
14 day RebelBetting trial
Value betting and sure betting included. No credit card required.