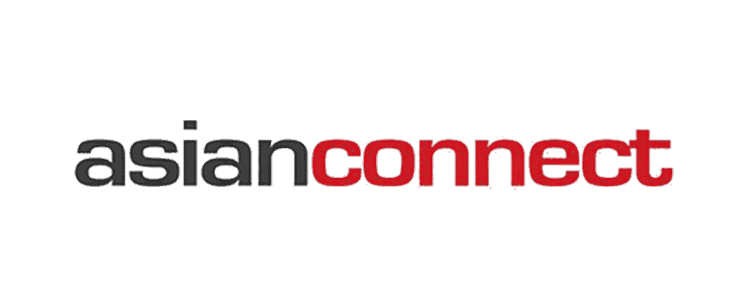 Quick summary: Asianconnect is a their member account site. When having an Asianconnect account, you can open an account with their odds tool which is called Asianodds. This is where you will be placing your bets.
To get started, please follow the below steps.
Clear your browser cookies. This is important! Failure to do so might result in you not getting the two free weeks.
Join Asianconnect via this link and make a deposit of minimum 200 Euro or currency equivalent.
Login to your AMS (Asianconnect Member Site) account at m.ac66.com
Click on Deposit
Select your preferred payment method to use
Enter the email address and choose Asianodds (the account you want to credit)
Enter the amount of your deposit
Click on Request to proceed
Make the transfer from your payment gateway account to Asianconnect.
Wait for their payments officer to confirm your deposit. This takes up to 15 minutes.
Your Asianodds account will be created and login credentials sent to you via email.