RebelBetting has joined forces with Chris Symcox (Profitboss), an experienced sports bettor, to share his story of how he transitioned from being a truck driver to a professional betting coach. By utilizing both matched betting and value betting, Chris beats the bookmakers and put the odds in his favor. You can do this too!
You'll be able to catch more of Chris on the RebelBetting YouTube channel in the following months.
Betting can be your second income too
Just like Chris explained in the video "How I became a betting coach" you can start investing this way too! It is possible to make a healthy profit every month by making calculated sports bets with the help of the RebelBetting smart betting tools. And the best thing is – you don't need to be a professional sports bettor. You can start from zero and you will gain experience with time.
So how can you make money from sports betting? By utilizing two investment strategies called value betting and sure betting.
Value betting means that your likelihood of winning is higher than what the bookmaker's odds suggest. Sure betting involves identifying bets where you have a mathematical advantage over the bookmaker where you cover all outcomes of a match on different bookmakers, and make a profit no matter the outcome of the game. Give it a try for free to see how it works!
Try for free
Don't miss that you can get a 14-day trial of RebelBetting. It's completely free (no credit card required). Both value betting and sure betting is included.
We hope you found this video and article enjoyable. Make sure you also Join the RebelBetting Youtube channel for more videos and tutorials on how to use our products.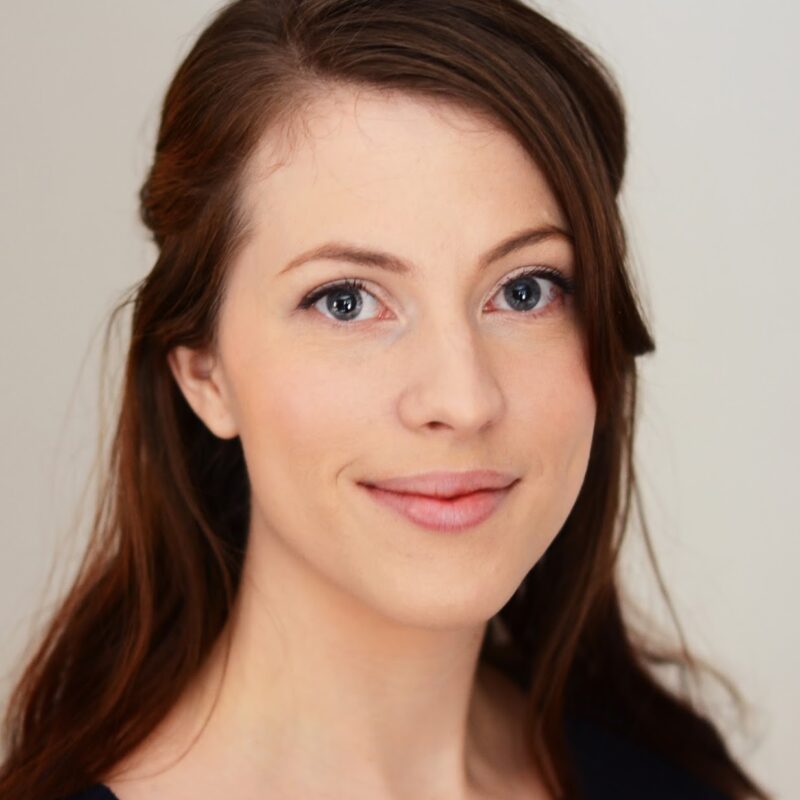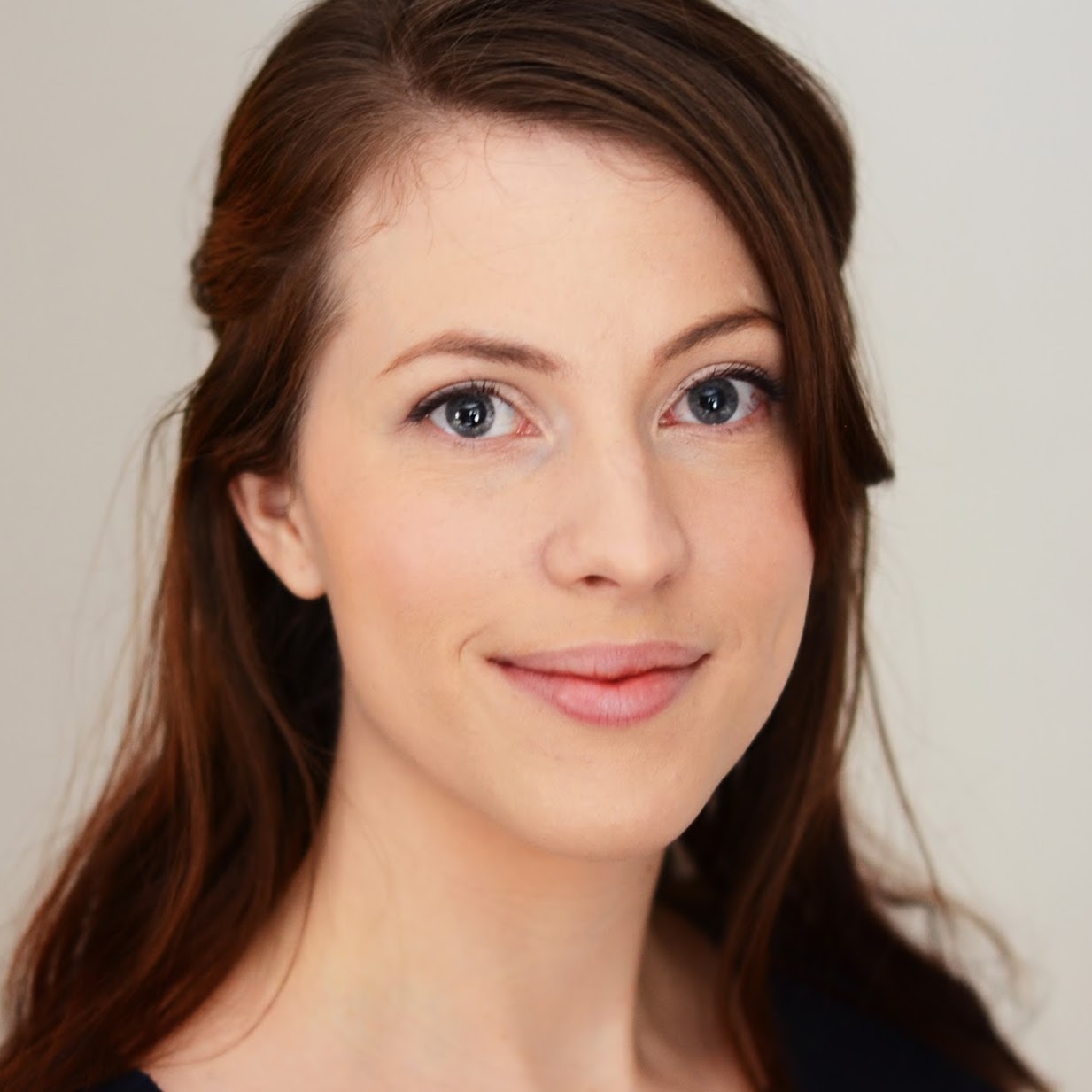 Author: Hanna Falkdal, Customer Support Manager
Hanna works with customer support and relations. Making sure every customer is as happy as can be is always her top priority, as well as educating them on how to make money on sports. She has graduated as a Journalist.
Start your free trial
14 day RebelBetting trial
Value betting and sure betting included. No credit card required.