Are you looking to transform your sports betting experience? Look no further! RebelBetting is a revolutionary sports betting platform that takes a unique approach to the betting world, offering innovative strategies and a user-friendly interface. Dive into this guide and discover how RebelBetting can elevate your sports betting game with their sports betting and mobile apps.
Key Takeaways
Discover RebelBetting, a unique sports betting software with proven ROI and success rates.

Consider factors such as security, licensing, range of sports & markets when choosing an app for mobile betting.

Get started with RebelBetting easily and follow responsible gambling tips to ensure a safe experience.
Turn sports betting into investing
RebelBetting lets you outsmart the bookmakers at their own game by finding profitable odds where you have the edge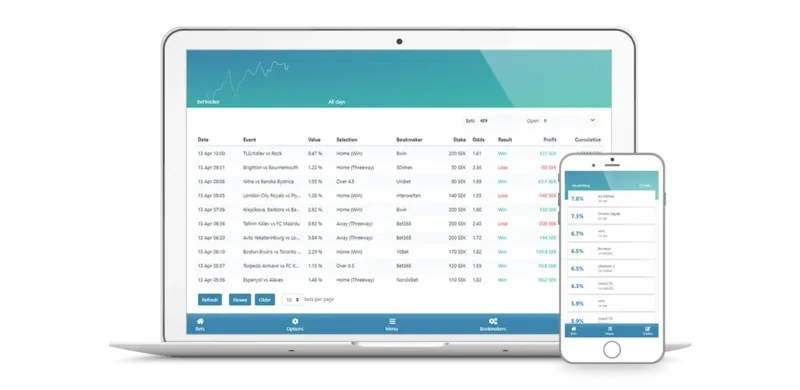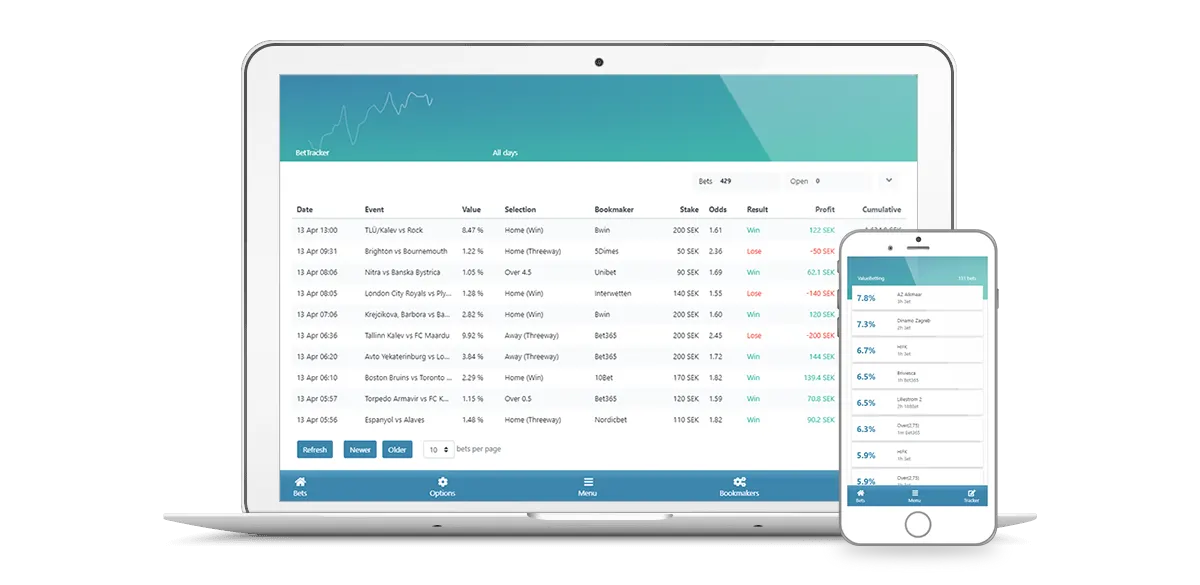 Start your free trial
14 day RebelBetting trial
Value betting and sure betting included. No credit card required.

Discovering RebelBetting: A Unique Sports Betting Software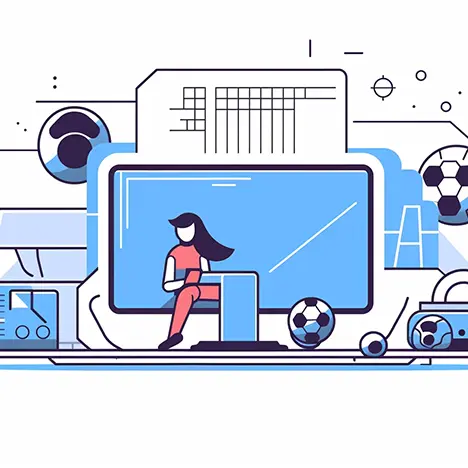 Imagine a sports betting platform that not only enhances your betting experience but also transforms sports betting into a genuine investment opportunity. That's exactly what RebelBetting delivers. With its unique approach, this innovative platform is designed to provide an edge against bookmakers, ensuring a more profitable betting experience for users.
RebelBetting, one of the leading betting sites, is a mobile betting site that can cater to the needs of all, from casual bettors to seasoned professionals.
Value Betting and Sure Betting Strategies
RebelBetting distinguishes itself from other sports betting apps through its value betting and sure betting strategies. These strategies provide users with a significant advantage over bookmakers, allowing them to secure profitable odds on an online betting site. But how exactly do these strategies work?
Value betting involves identifying undervalued odds, while sure betting, also known as arbitrage betting, involves placing bets on all possible outcomes of an event to guarantee a profit. With these strategies at your disposal, you'll be well-equipped in play betting, to outsmart bookmakers and maximise your earnings.
Start your free trial
14 day RebelBetting trial
Value betting and sure betting included. No credit card required.

Proven ROI and Success Rates
While many sports betting platforms claim to offer competitive odds and great returns on investment, RebelBetting truly stands out from the crowd. With an average ROI of over 30% profit per month for value bettors using their software, RebelBetting's success rates are nothing short of impressive. This is significantly higher than the average ROI for other sports betting platforms, which generally ranges between 4% and 10% at best.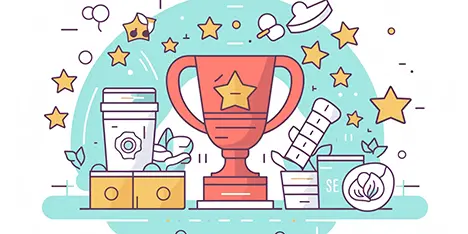 By utilising RebelBetting's advanced strategies and tools, users can enjoy a reliable and successful sports betting experience.
User-Friendly Interface for Desktop and Mobile Users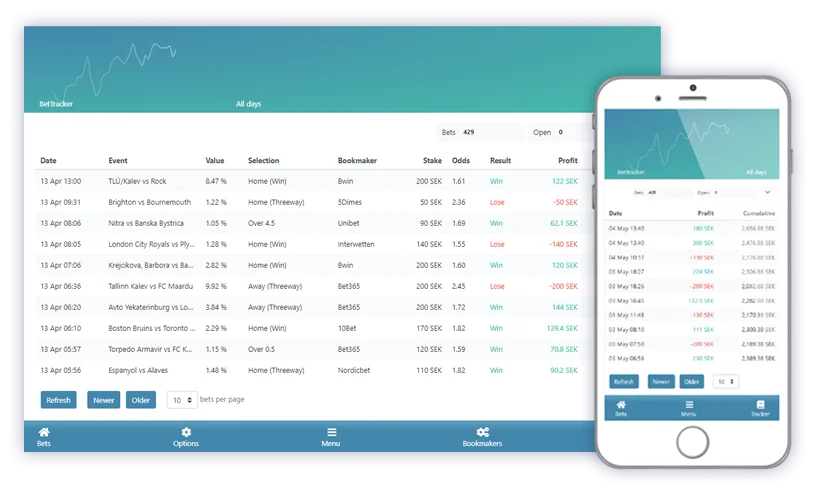 In the world of sports betting, accessibility is key, and RebelBetting excels in providing it. With a user-friendly interface designed for both desktop and mobile users, this platform ensures a seamless betting experience across various devices. Whether you prefer to bet on the go or from the comfort of your home, RebelBetting has you covered.
As an added bonus, RebelBetting is working on a dedicated mobile app for both iOS and Android devices, making it even easier for users to access the platform's innovative features and strategies, including mobile sports betting apps. However, the mobile-first web interface works perfectly, without the need for a dedicated app.
Free Trial and Subscription Options
If you're intrigued by RebelBetting and its unique approach to sports betting, there's good news: the platform offers a 14-day free trial for users to experience its features without risking their hard-earned cash. This trial period includes access to both value betting and sure betting strategies, as well as a free bet opportunity, allowing users to get a taste of what RebelBetting can offer, including the chance to explore free bets and make £££ in free bets.
Once the free trial period is over, users can choose from a variety of subscription options to continue using RebelBetting's services. With flexible pricing plans and a wealth of features at your fingertips, there's never been a better time to dive into the world of RebelBetting.
Subscribe today
Start using the fastest, most user-friendly, value betting and sure betting service on the market. At any given time, RebelBetting finds thousands of profitable bets for you to bet on.
P.S. To get the best possible offer make sure you join for a longer period of time – up to 30% off.
RebelBetting Pro
Value bets & sure bets

Maximize your profit

The most

profitable bets

Access

non-limiting bookies
RebelBetting Starter
Value bets & sure bets

Great when

starting out

ROI over

30% / month

 
Factors to Consider When Choosing a Sports Betting App
Several key factors come into play when you start your search for the perfect sports betting app. From security and licensing to the range of sports and betting markets available, it's essential to select an app that meets your individual needs and preferences.
This section delves deeper into these factors to assist you in making an informed decision while choosing your ideal sports betting app.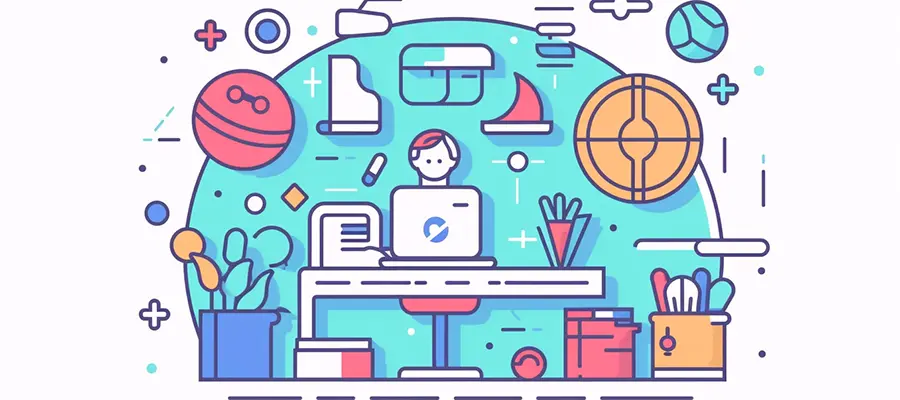 Security and Licensing
Security and licensing ought to be at the forefront when choosing a sports betting app. To ensure a safe and reliable mobile betting app experience, it's crucial to choose an app that is licensed by the UK Gambling Commission (for those from the UK) and implements the necessary security measures to protect user data. This may include SSL encryption and firewalls to safeguard sensitive personal and financial information. With the growing popularity of UK betting apps and sports betting apps in the UK, prioritising security and licensing is essential.
Prioritising security and licensing offers peace of mind as you engage in betting and watch the games.
Range of Sports and Betting Markets
The range of sports and betting markets available is another significant factor when choosing a sports betting app. Top sports betting apps provide a wide array of events and wager types, enabling users to easily find their preferred sports betting markets anywhere. Some examples of popular sports and betting markets include:
Football

Horse racing

Basketball

Tennis

Baseball

Golf
Cricket

Boxing

MMA

Esports

Ice hockey

Boxing
With such a diverse range of options, users can find the sports and markets that they are most interested in and place bets accordingly.
In addition to a wide range of UK sports betting apps, many top betting apps, including football betting app options, also offer unique features such as bet builder, allowing users to create custom bets by combining multiple selections into a single wager. This level of customisation can greatly enhance the overall betting experience, making it even more enjoyable and engaging, which is why many consider them the best betting app options available.
Payment Methods and Ease of Use
Ease of use and available payment methods form integral parts of a seamless sports betting experience. The best sports betting apps offer a variety of payment options, including:
Bank transfers

Debit/credit cards

Digital wallets

Pre-paid cards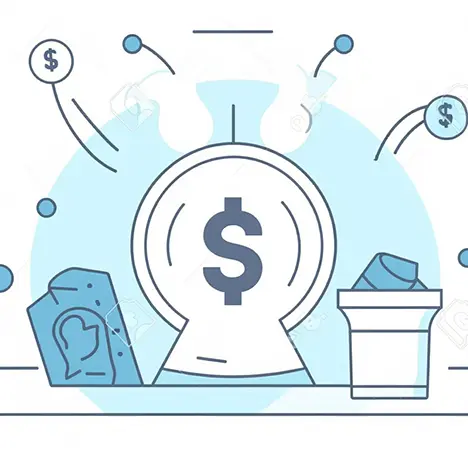 This ensures users can deposit and withdraw funds quickly and securely. Furthermore, it's important to select an app with a user-friendly interface, making it easy for both new and experienced bettors to navigate the platform and place bets with confidence.
Taking these factors into account when choosing a sports betting app sets you on the path to the best odds and finding the ideal platform that caters to your unique needs and preferences.
Creating profits for over a decade
How to Download and Get Started with RebelBetting
Now that you're well-versed in the benefits of RebelBetting and the factors to consider when choosing a sports betting app, you're ready to take the plunge and get started with this innovative platform. Here's a step-by-step guide on how to download and begin using RebelBetting for a seamless onboarding process:
1

Visit the RebelBetting website and start your free trial or subscribe directly. There's no need to go to the Google Play app store or the iOS App Store!

2

Login to RebelBetting.

3

Explore the app's features and begin placing bets using the value betting and sure betting strategies provided by RebelBetting.
Following these straightforward steps sets the stage for a unique and profitable sports betting experience with RebelBetting.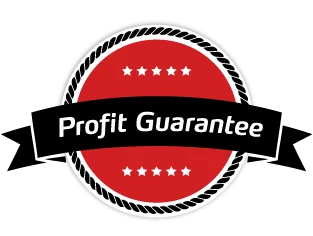 Profit Guarantee
We know our products work.
In fact, we are so confident about it that we offer a Profit Guarantee.
If you don't make a betting profit in the first month you get another month for free.
Again and again until you profit. We take all the risk.
Tips for Responsible Gambling on Mobile Betting Apps
The world of sports betting, while exhilarating and potentially lucrative, requires a responsible and balanced approach to be maintained. Here are some tips to help you enjoy a safe and enjoyable betting experience on mobile betting apps: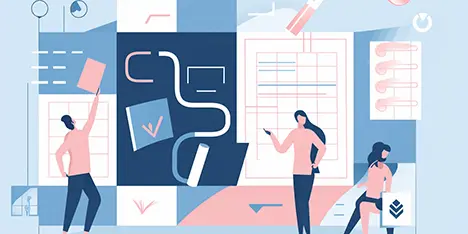 1

Set limits: Establish a budget for your sports betting activities and stick to it. This can help prevent overspending and ensure you're only betting with money you can afford to lose.

2

Seek help when needed: If you find yourself struggling with gambling addiction or experiencing negative consequences due to your betting habits, don't hesitate to reach out for help. The UK National Gambling Helpline (0808 8020 133) is available to provide support and resources for those in need.

3

Maintain a balanced approach: Remember that sports betting should be a form of entertainment, not a primary source of income. Enjoy the thrill of the game, but always keep a level-headed perspective on your betting activities.
Adhering to these responsible gambling tips ensures a safe and enjoyable sports betting experience on mobile betting apps, including the innovative RebelBetting platform.
Summary
In conclusion, RebelBetting is a game-changing sports betting platform that offers users a unique approach to the best football betting app in the world. With value betting and sure betting strategies, a proven ROI, and a user-friendly interface for both desktop and mobile users, RebelBetting is the ideal choice for those looking to elevate their sports betting experience. By considering security, licensing, range of sports and betting markets, and payment methods, you can find the perfect sports betting app to suit your individual needs. So why wait? Dive into the world of RebelBetting and transform your sports betting experience today.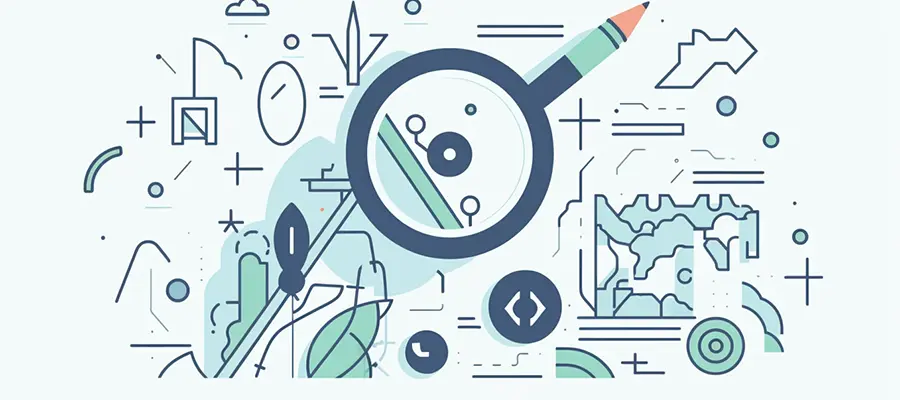 Frequently Asked Questions
Start your free trial
14 day RebelBetting trial
Value betting and sure betting included. No credit card required.