Value betting explained
Value betting is taking advantage of overpriced odds that are higher than their true probability. Simply put, when value betting, you will be placing bets that have a larger chance of winning than implied by the bookmakers odds.
Try for free
Don't miss that you can get a 14-day trial of RebelBetting. It's completely free (no credit card required). Both value betting and sure betting are included.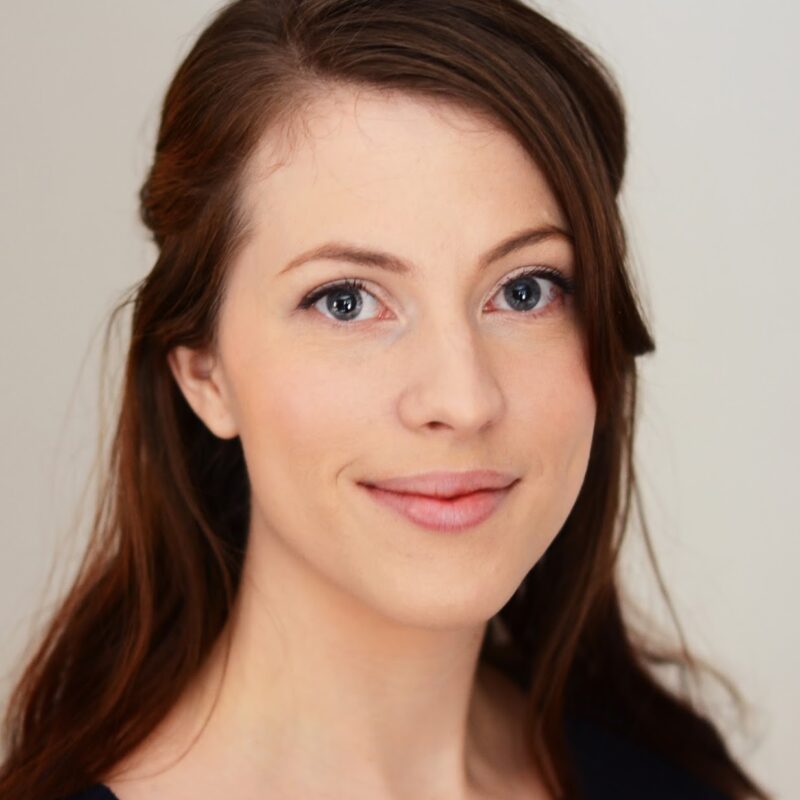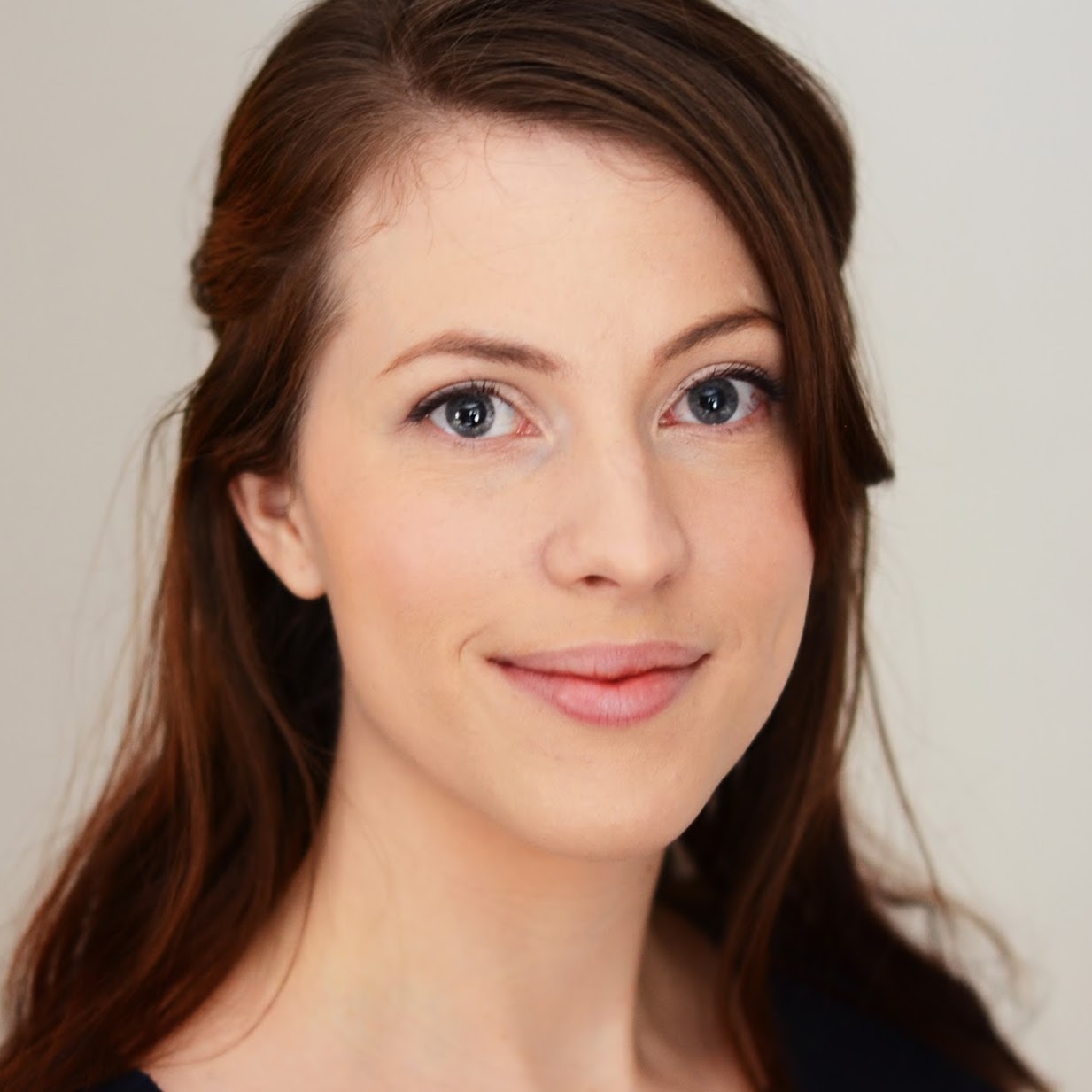 Author: Hanna Falkdal, Customer Support Manager
Hanna works with customer support and relations. Making sure every customer is as happy as can be is always her top priority, as well as educating them on how to make money on sports. She has graduated as a Journalist.
Start your free trial
14 day RebelBetting trial
Value betting and sure betting included. No credit card required.