Your top US bookmakers will be added next week, on Tuesday, February 8 . This will finally let you earn the really big profits previously only attainable by european users.
There will also be a BIG sale on the release day, making this a perfect time to join.
Already existing US bookmakers:
Today 23 states now have legalized online sports betting, giving a third of US citizens back their access. And the list is expected to grow. Join us as we continue improving RebelBetting products for US customers!

P.S The next release also includes 3 new non-us bookmakers, check them out here.
Keep updated in the community 👇 You don't want to miss this!

Join your friends in the community
Join your sports betting friends in the RebelBetting community. Share and discuss your profit results, betting strategies and get tips from fellow bettors. It's free to join!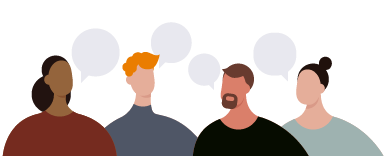 Start your free trial
14 day RebelBetting trial
Value betting and sure betting included. No credit card required.