We're glad to announce that some of your most requested bookmakers will be added next week, on Tuesday, February 8. This means more chances for you to create new bookmaker accounts, as well as more sure bet and value bet opportunities.
There will also be a BIG sale on the release day, making this a perfect time to join.

You don't want to miss this! Make sure you stay updated in the community 👇

Join your friends in the community
Join your sports betting friends in the RebelBetting community. Share and discuss your profit results, betting strategies and get tips from fellow bettors. It's free to join!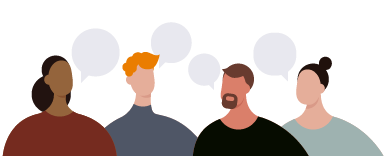 Start your free trial
14 day RebelBetting trial
Value betting and sure betting included. No credit card required.