You made impressive profits last year – that's for sure! RebelBetting customers made a combined profit of over €5 million in 2022. See our continuously updated member results here. But first please check out the video to see which bookmakers have performed the best and much more.
Try for free
Don't miss that you can get a 14-day trial of RebelBetting. It's completely free (no credit card required). Both value betting and sure betting is included.
We hope you found this video enjoyable. Make sure you also Join the RebelBetting Youtube channel for more videos and tutorials on how to use our products.
What is value betting all about?
Value betting can be an effective way to make a side income or invest your money. By using RebelBetting value bet finder you'll get the best overpriced odds offered by different bookmakers. By only placing bets on those with a higher expected return, sports bettors can consistently turn a profit.
With a sound betting system like RebelBetting in place, value bettors can stay one step ahead of the game and increase their profits over time.
Can value betting serve as a secondary source of income?
Yes. It certainly can. Some RebelBetting users also have it as a full-time income. Having value betting or sure betting as a second income stream can be a great way to improve your financial security and enjoy more financial freedom. With multiple sources of income, you are less likely to encounter financial difficulty should anything happen to one source.
Having a second income stream can give you the peace of mind that comes with knowing that you have a backup plan if needed. With a second income stream, you will have greater control over your financial situation and ultimately more freedom to pursue your own ambitions. However, value betting is all about long-term profit – not short-term gains.
We hope you found this video with your value betting results 2022 useful. Thank you for reading our blog and stay tuned for the next post.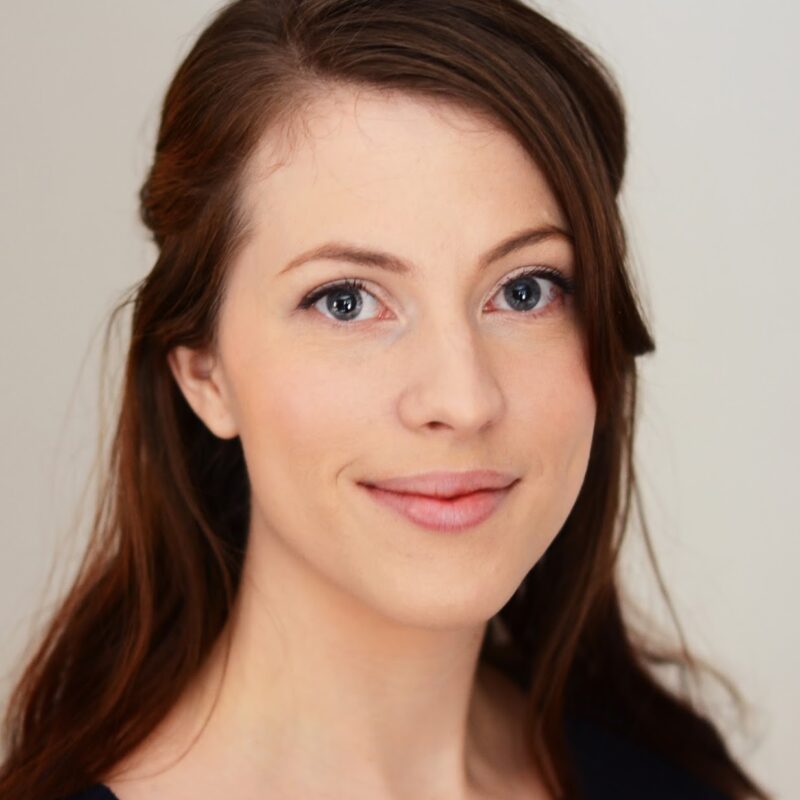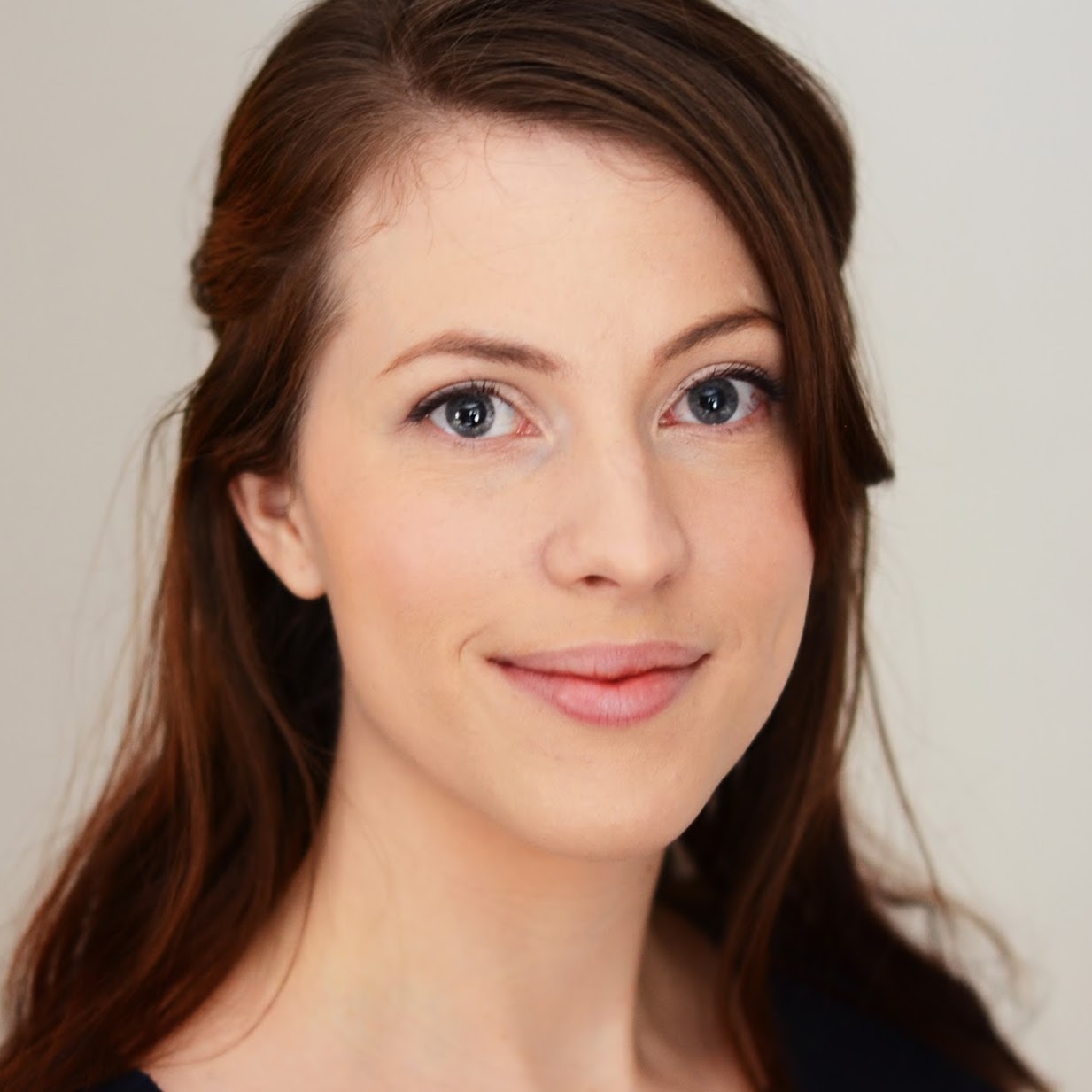 Author: Hanna Falkdal, Customer Support Manager
Hanna works with customer support and relations. Making sure every customer is as happy as can be is always her top priority, as well as educating them on how to make money on sports. She has graduated as a Journalist.
Start your free trial
14 day RebelBetting trial
Value betting and sure betting included. No credit card required.