Check out user results from the past years

ValueBetting celebrates three years! Since its release, value betting users have made a nice profit outsmarting the bookmakers. See below statistics – your result speaks for itself.
To celebrate this you also get a special refer a friend offer!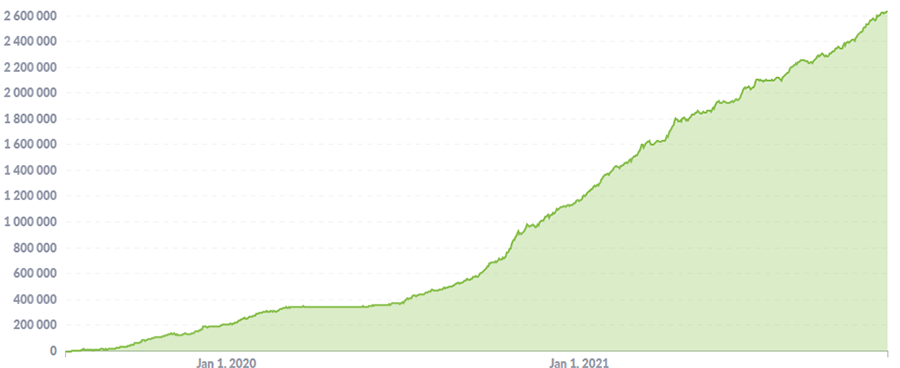 See below for a few of the top-performing bookmakers: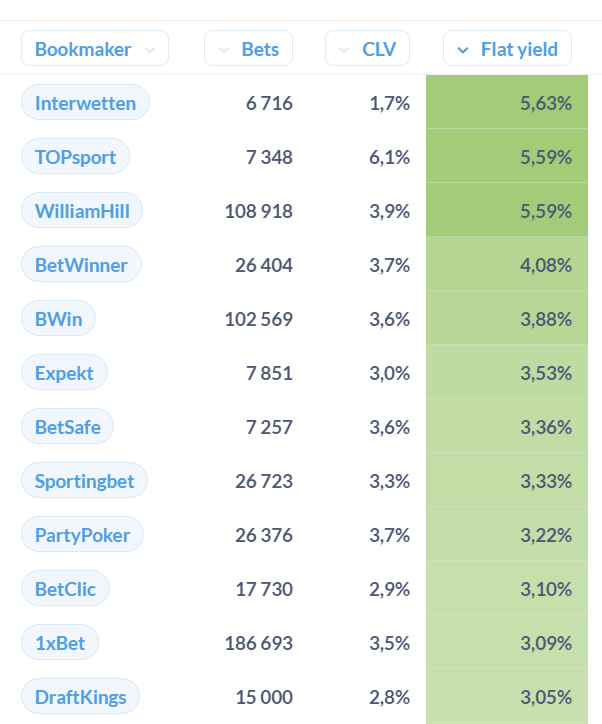 Statistics on specific sports: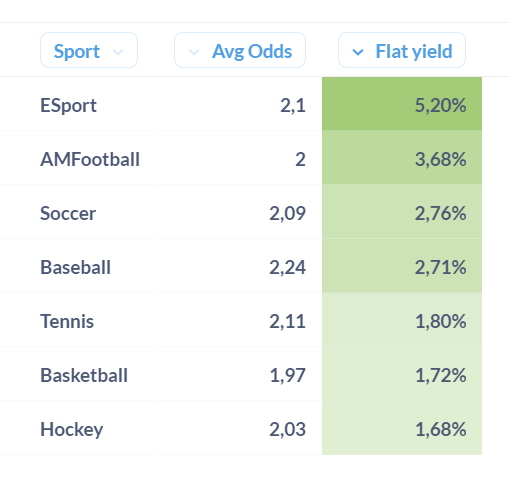 Refer a friend and get a special offer
We want more people to see the potential in value betting. That's why we offer a special birthday offer: If your friend subscribes, you and your friend get 1 extra month each. The more friends you refer the more free time you get! Valid between Nov 29 – Dec 31.
This is how you get the offer:
1. Your friend subscribes. Note: You need to be a subscribing customer already.
2. Contact us with your and your friends email address.
3. We'll give you the extra time to your account, and reply to you and your friend with a confirmation email. It can take up to two business days.
Subscribe today
Start using the fastest, most user-friendly, value betting and sure betting service on the market. At any given time, RebelBetting finds thousands of profitable bets for you to bet on.
P.S. To get the best possible offer make sure you join for a longer period of time – up to 30% off.
RebelBetting Pro
Value bets & sure bets

Maximize your profit

The most

profitable bets

Access

non-limiting bookies
RebelBetting Starter
Value bets & sure bets

Great when

starting out

ROI over

30% / month

 
Start your free trial
14 day RebelBetting trial
Value betting and sure betting included. No credit card required.