If you are new to sports arbitrage/sure betting you should first practice arbing, as it is also called, without the use of real money. This is called paper trading and it's a good way of learning the basics of the sure betting process. Don't dismiss the importance of paper trading – it gives you valuable knowledge about the whole betting procedure.
When paper trading you will be making the same steps as you would be if you were betting for real, except confirming your bet.
How to paper trade:
Start the sure betting service, select an arb in the list and find the match at each bookmaker. If you don't have a user yet, register here.
Verify that the odds haven't changed.
Add them to the betslip.
Enter your stakes.
Verify that the information is correct. Doublecheck participants, date and time, name of event.
Mentally place your arb.
Practice logging your fictional bets in the BetTracker.
By practicing paper trading you'll soon get to know the differences in how each bookmaker behaves and you'll get fast at catching arbs.
Read everything you need to know about sure betting in the Ultimate Guide to Sure Betting.
What's next?
There's a lot to learn in the beginning but there's no need to rush. In time, your confidence in arbing will grow. Also, don't hesitate to sign up for Arbitrage Training, an online education course specifically aimed at RebelBetting users.
Subscribe today
Start using the fastest, most user-friendly, value betting and sure betting service on the market. At any given time, RebelBetting finds thousands of profitable bets for you to bet on.
P.S. To get the best possible offer make sure you join for a longer period of time – up to 30% off.
RebelBetting Pro
Value bets & sure bets

Maximize your profit

The most

profitable bets

Access

non-limiting bookies
RebelBetting Starter
Value bets & sure bets

Great when

starting out

ROI over

30% / month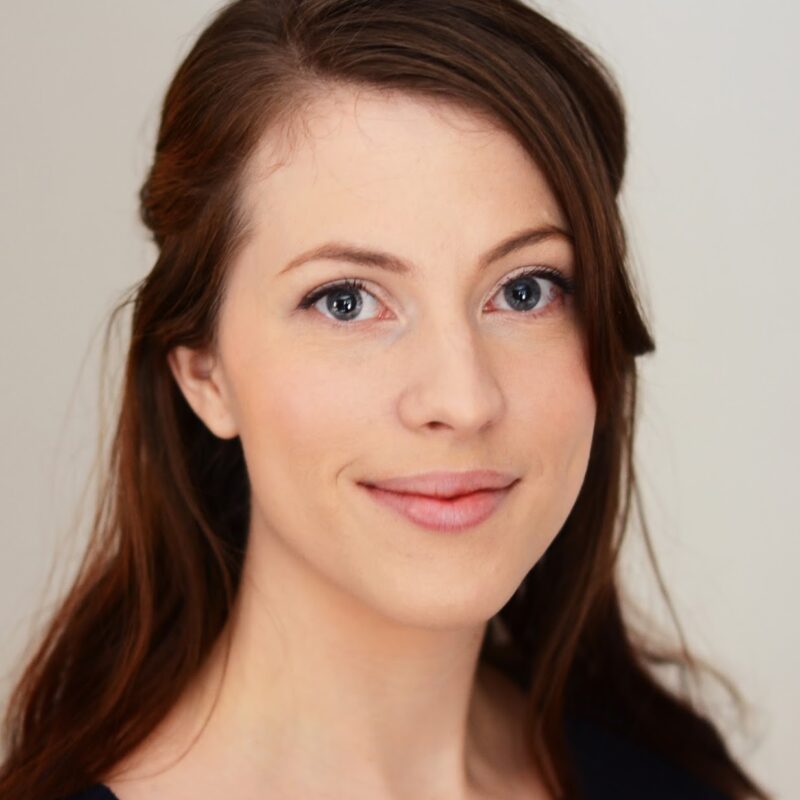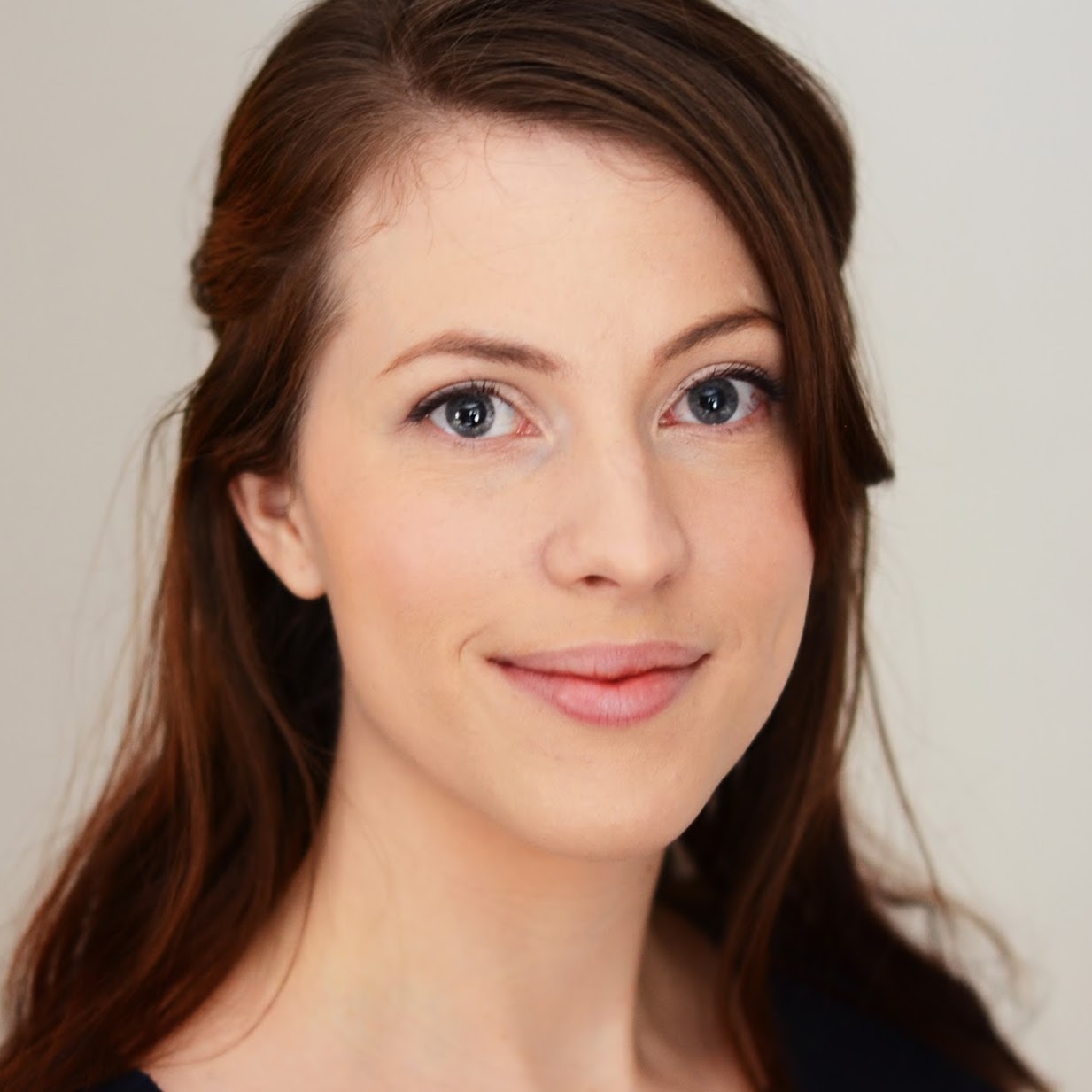 Author: Hanna Falkdal, Customer Support Manager
Hanna works with customer support and relations. Making sure every customer is as happy as can be is always her top priority, as well as educating them on how to make money on sports. She has graduated as a Journalist.
Start your free trial
14 day RebelBetting trial
Value betting and sure betting included. No credit card required.