Asian Handicap betting is a type of bet in which one side is given an advantage over the other side. It is often used when there is a clear favorite and underdog, as giving the underdog a "handicap" can even out the chances of both sides winning. This makes the match more exciting for the bettors and gives them an opportunity to get better odds.
Video of How Asian Handicap Betting works
The history of Asian Handicap Betting
Asian Handicap betting was invented in the late 90s by Joe Lee, a Malaysian bookmaker. He wanted to eliminate the draw result and reduce the bookmaker's advantage. It has become increasingly popular since then and is now offered at many sportsbooks both online and offline.
After it was first introduced, Asian Handicap betting quickly became a popular type of wager. It spread throughout Asia, Europe and ultimately the United States. This type of betting has now become one of the most-used forms of sports wagering in the world. In recent years, Asian Handicap betting has also been used in other sports that have traditionally used a point spread, such as basketball and baseball.
Is Asian Handicap Betting profitable?
Yes, it can definitely be. Especially with the help of profitable betting strategies like value betting and sure betting.
Try RebelBetting for free
Don't miss that you can get a 14-day trial of RebelBetting. It's completely free (no credit card required). Both value betting and sure betting is included.
We hope you found this video enjoyable. Make sure you also Join the RebelBetting Youtube channel for more videos and tutorials on how to use our products.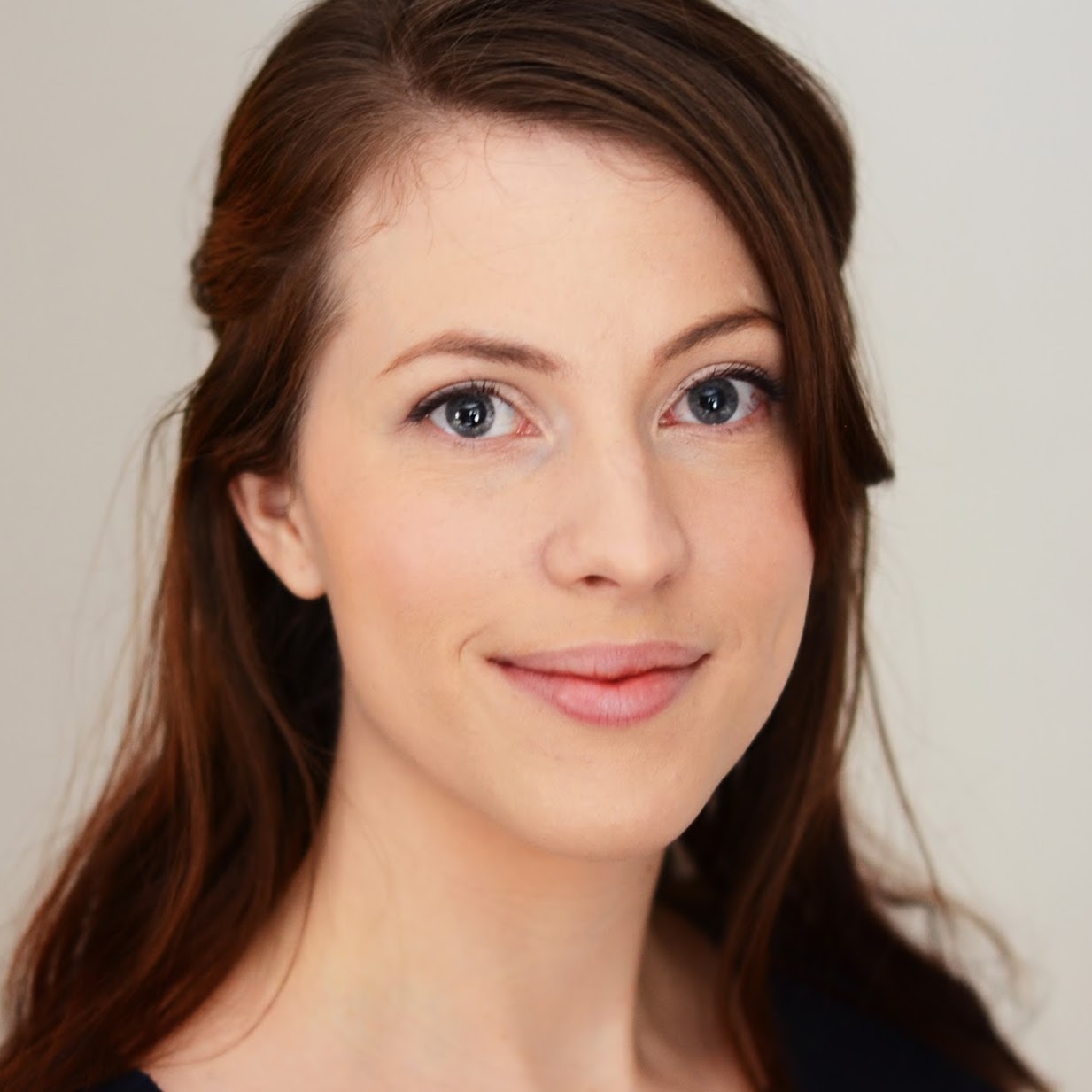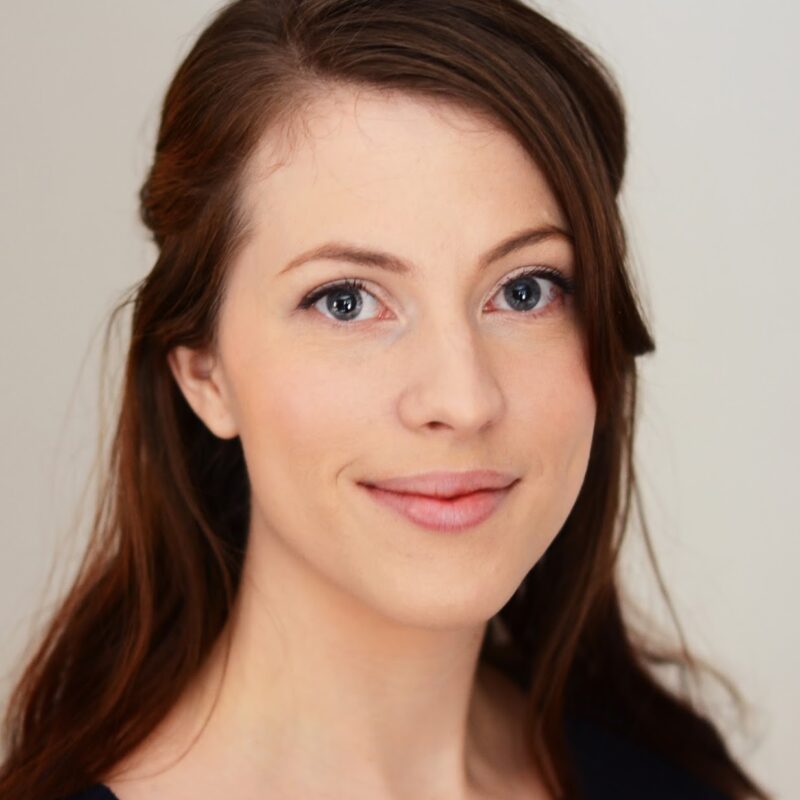 Author: Hanna Falkdal, Customer Support Manager
Hanna works with customer support and relations. Making sure every customer is as happy as can be is always her top priority, as well as educating them on how to make money on sports. She has graduated as a Journalist.
Start your free trial
14 day RebelBetting trial
Value betting and sure betting included. No credit card required.