This is how you get the 25% discount
We'll add the extra weeks to your account (within two business days).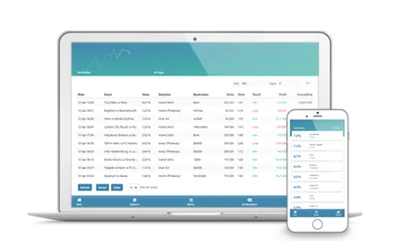 Offer details
Giving you 25% extra subscription time, and in effect, a 25% discount
The longer subscription, the more free weeks you get
Remember, you have to act fast!
This offer can not be combined with any other offer and requires that you have received the offer in an email from us.