Lower prices for longer subscriptions
Today we lowered the prices on our longer subscriptions, which will benefit all our loyal long-term customers.
6 months now cost €499 instead of €594 and is now 36% cheaper than buying single months.
1 year now cost €799 instead of €1068, a huge discount where you save 48% compared to a monthly subscription!
Weekly subscription
The trial week (that you could only purchase once) has been replaced with a regular one week subscription. It turns into a monthly subscription unless cancelled, and is a good option for those that can't commit to a longer subscription.
Brand new website!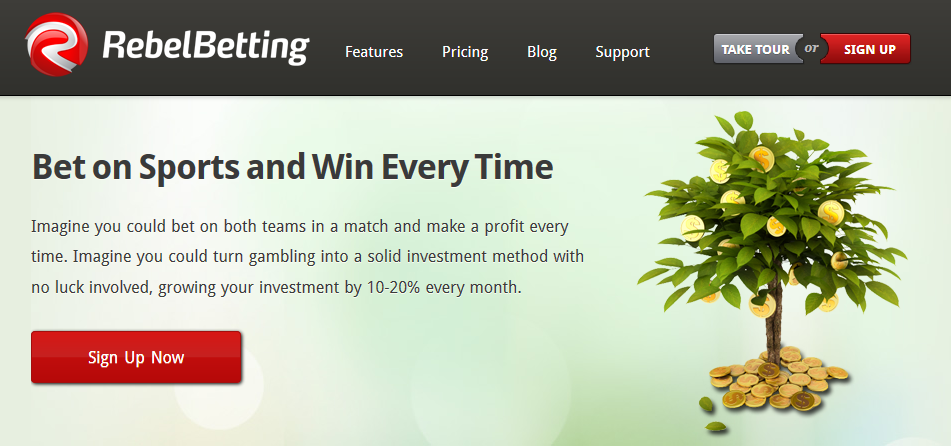 We've also redesigned our entire website. Hope you like it! Our main goal was to make it easier to find information. If you have comments how to improve further, we'd love to hear it. Just leave a comment below.