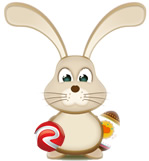 The whole team is busy working on RebelBetting 4.0, a major version with a huge increase in the number of arbs, new bookmakers, sports, and lots of smaller new features that has been requested by our subscribers.
We might have time to release a smaller version before the jump to 4.0, but until then here's an early Easter egg as a thanks for your patience!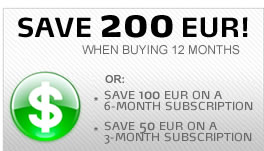 Act before Wednesday and get amazing discounts on your subscription.

Click here to subscribe now!
This offer expires Wednesday, April 13 23.59 CET.